Global Islamic Finance Advisors
Award winning Shariah Advisory firm
Amanie Advisors is a leading Shariah advisory firm specializing in Islamic finance solutions covering a wide range of services including Shariah advisory and consultancy, training and research & development for institutional and corporate clientele focusing on Islamic financial services.
Unrivaled team of top-tier shariah scholars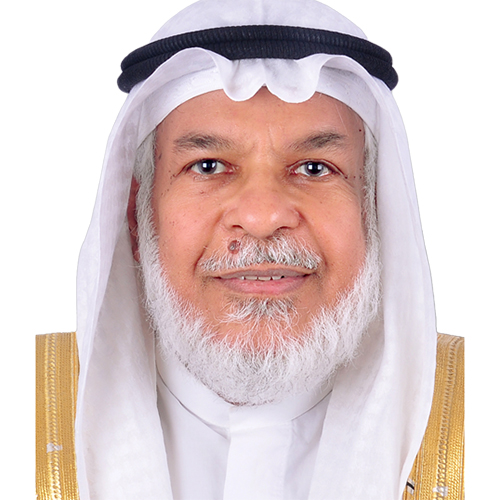 Dr. Mohamed Ali Elgari (CHAIRMAN)
Dr. Mohamed Ali Elgari was previously a Professor of Islamic Economics and a former Director of the Centre for Research in Islamic Economics at King Abdul Aziz University in Saudi Arabia.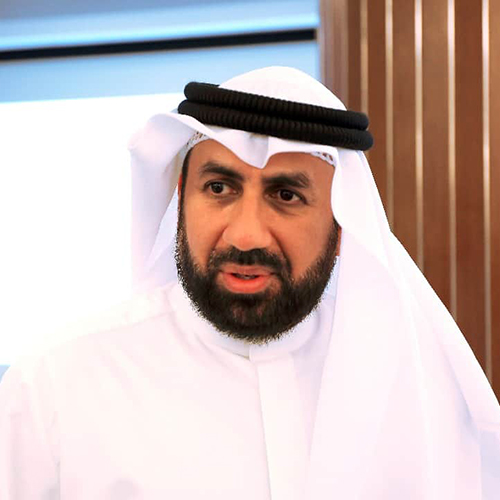 Dr. Osama Al Dereai is a Shariah scholar who has an extensive experience in teaching, consulting and research in the field of Islamic finance.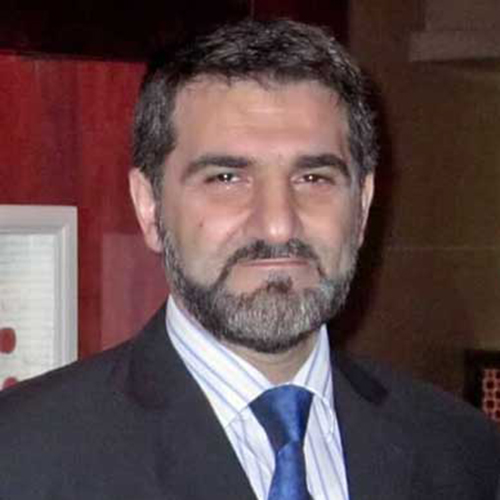 Dr. Muhammad Amin Ali Qattan
Dr. Qattan has a Ph.D. in Islamic Banking from Birmingham University and is a lecturer and a prolific author of texts and articles on Islamic economics and finance.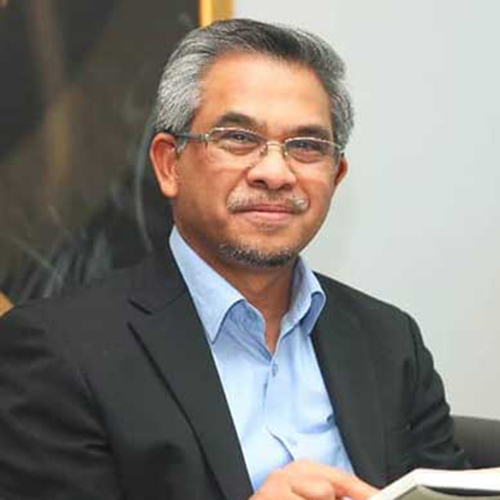 Dr. Mohd Daud Bakar (Executive Member )
Dr. Mohd Daud Bakar is the Founder and Executive Chairman of Amanie Group.
At Amanie Advisors, our team is made up of a diverse group of individuals who are passionate about what they do. With a combined wealth of knowledge and experience, we are dedicated to providing our customers with the best possible service and support.
Empowering ethical finance through innovative solutions - Amanie Advisors success story
Head office,
Kuala lumpur

Global Islamic Finance Advisors