Global Islamic
Finance Advisors
Winner of Islamic Economy Knowledge Infrastructure Award Global Islamic Economy Summit
Amanie Advisors is a leading Shariah advisory firm specializing in Islamic finance solutions covering a wide range of services including Shariah advisory and consultancy, training and research & development for institutional and corporate clientele focusing on Islamic financial services.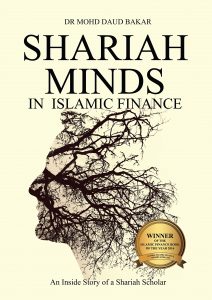 Amanie Advisors won the Islamic Economy Award in the category of Islamic Economy Knowledge Infrastructure at the prestigious Global Islamic Economy Summit (GIES) in Dubai, UAE as delivered by His Highness Sheikh Mohammed bin Rashid Al Maktoum, the Vice President and Prime Minister of UAE
The world of Shariah minds
Our global presence is perfectly positioned to offer international perspective and global best practices to clients around the world.

Amanie Shariah supervisory board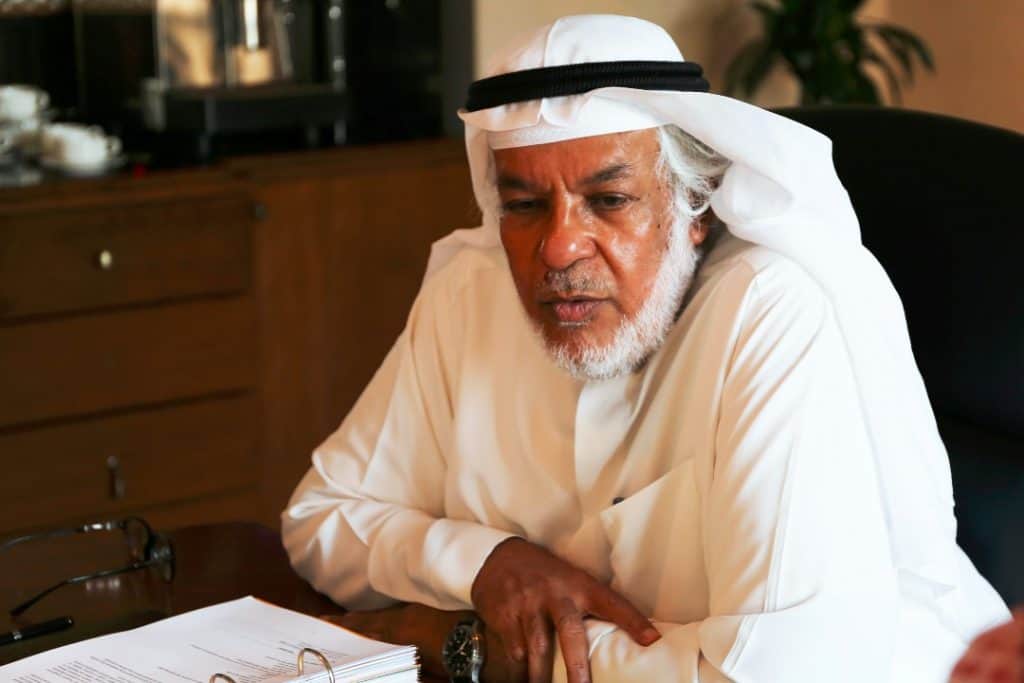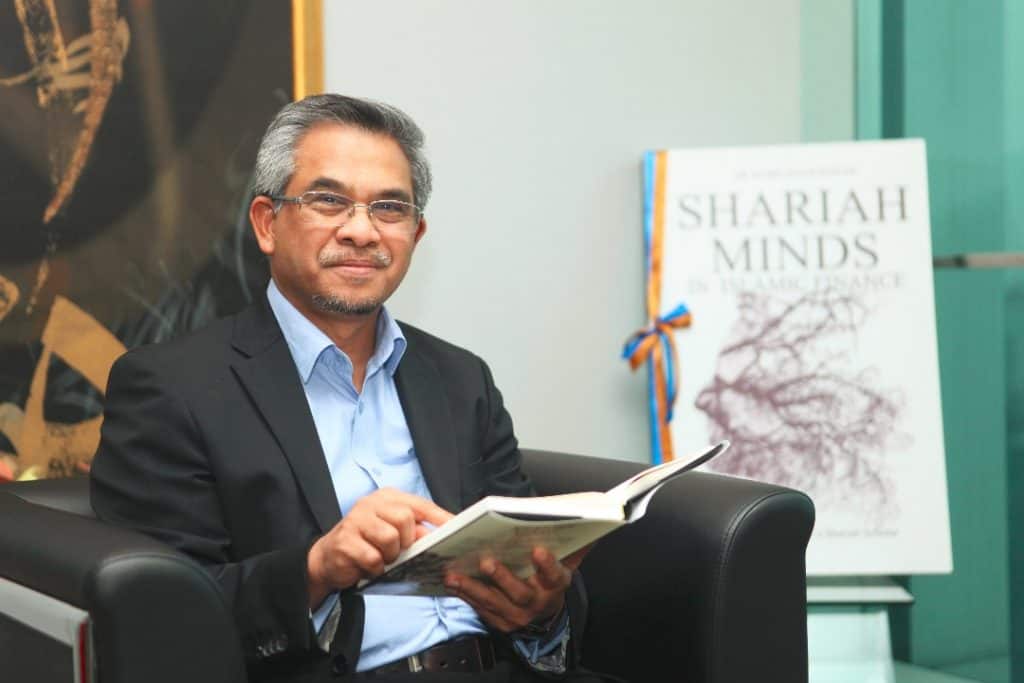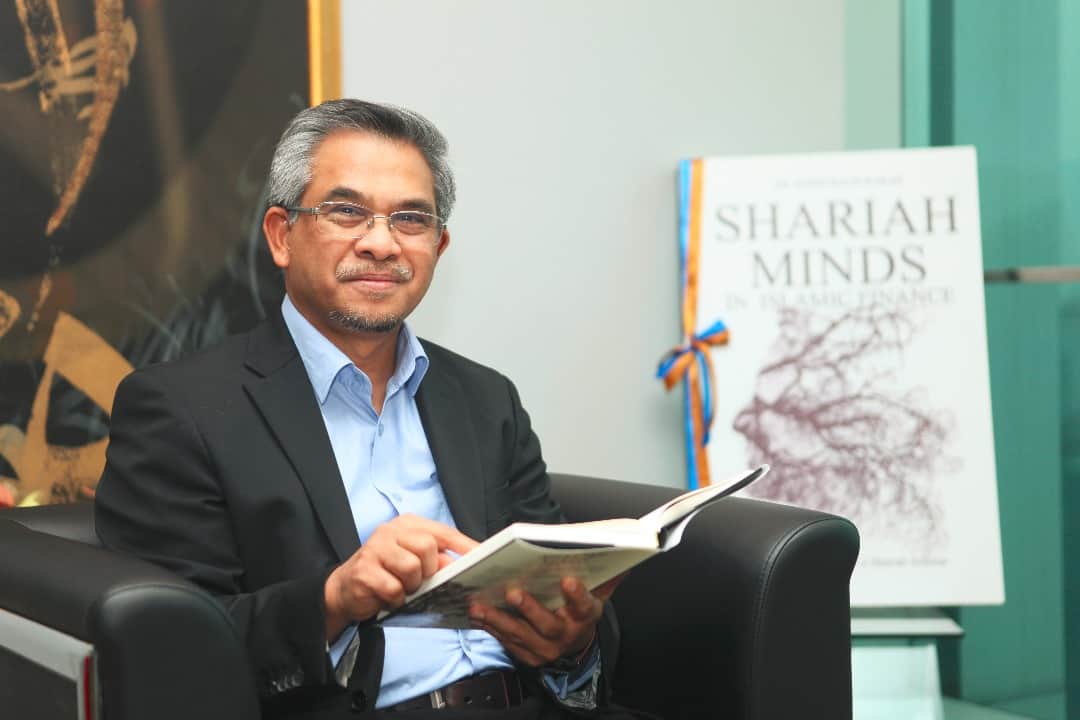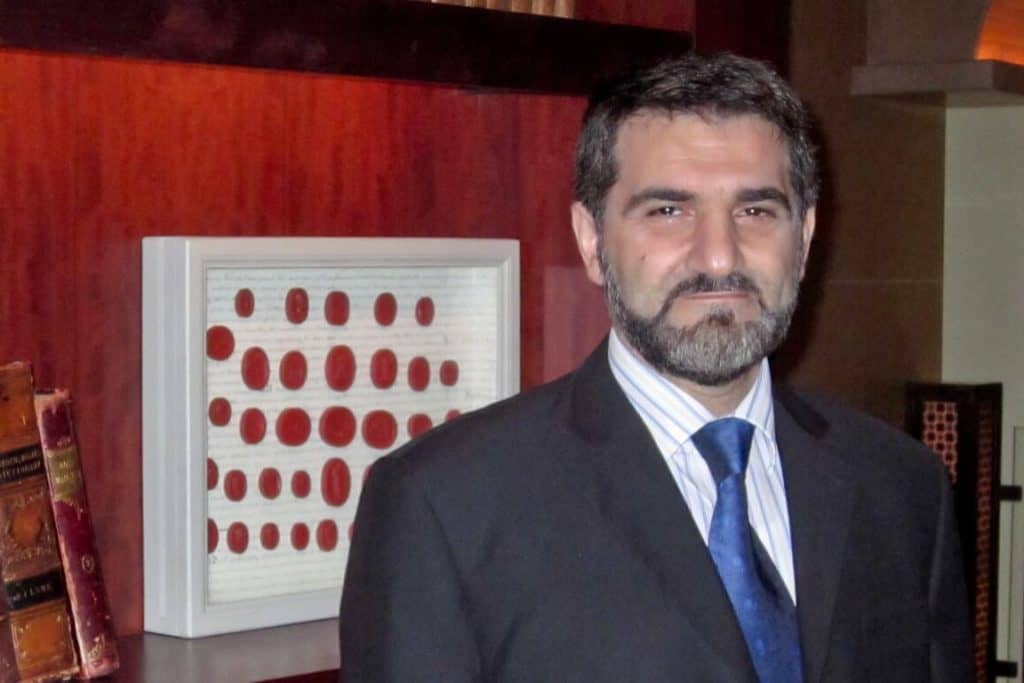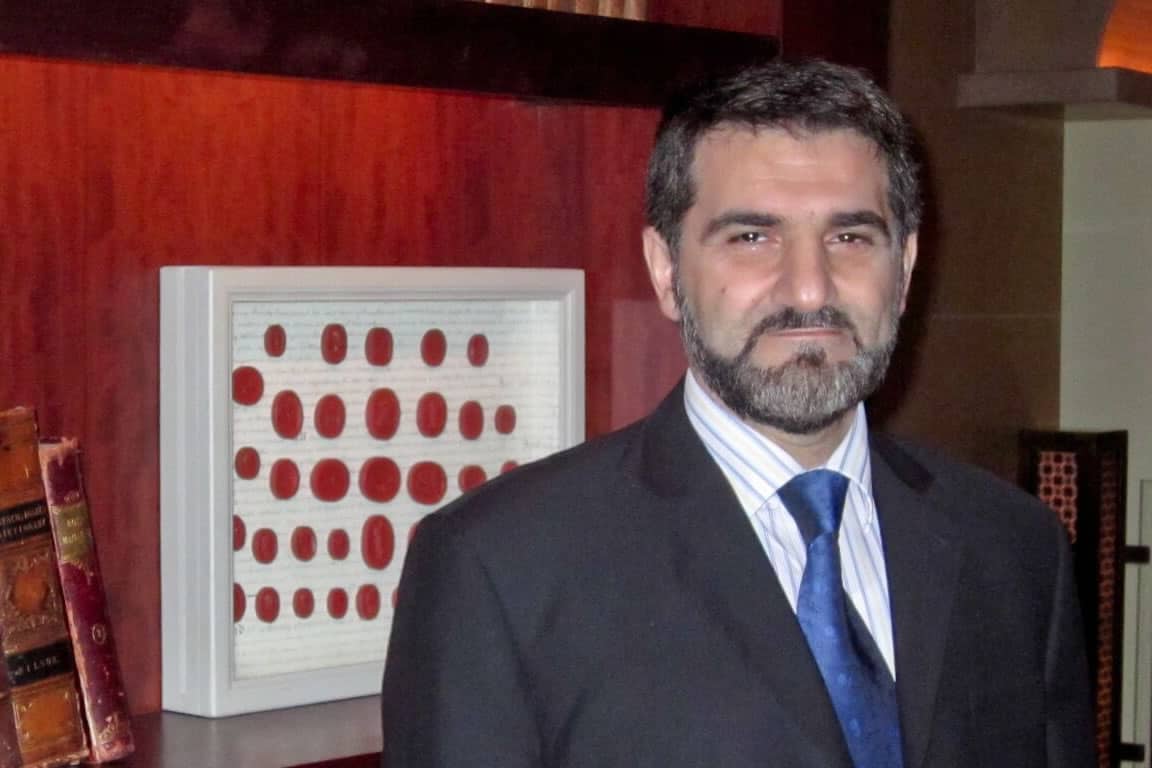 DR. MUHAMMAD AMIN ALI QATTAN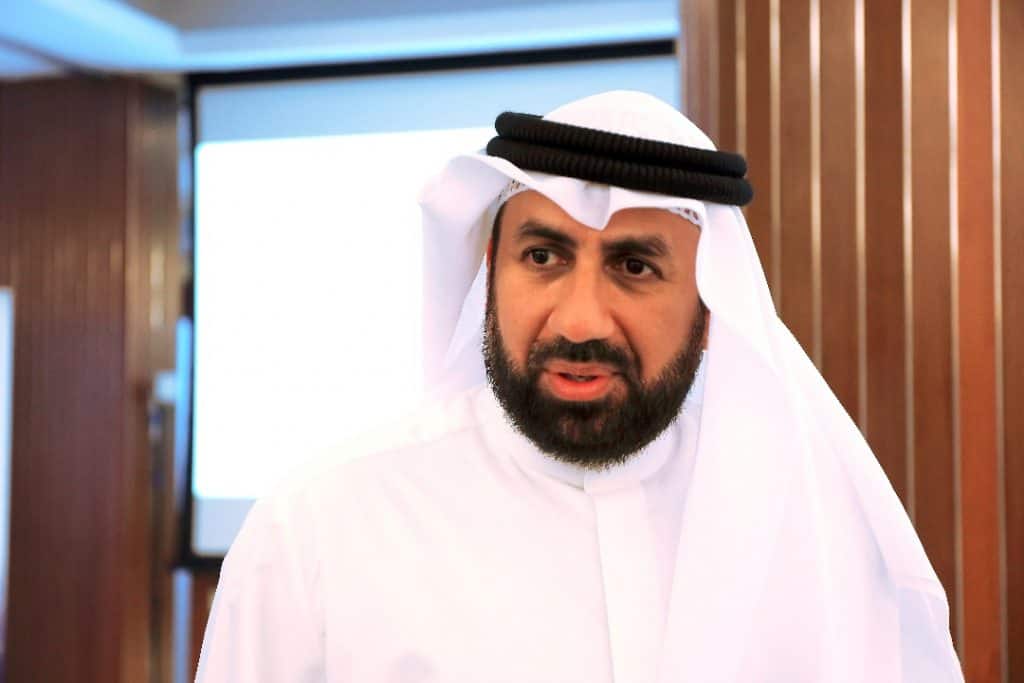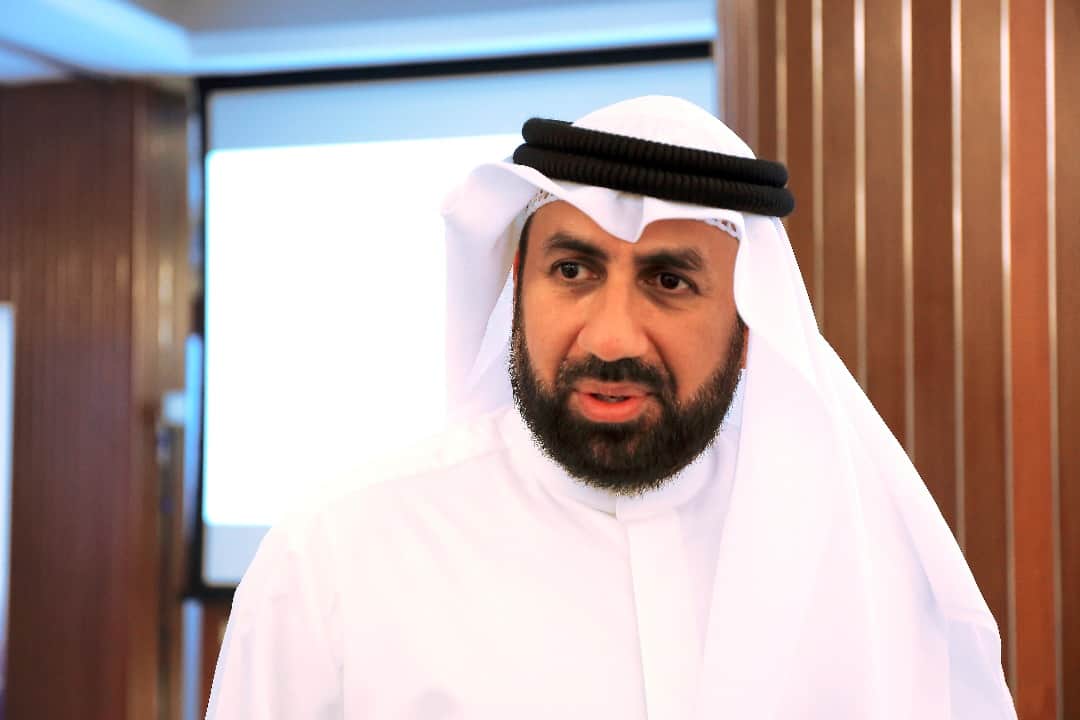 The Amanie Advisors' team of experts have extensive experience from diverse and specialized disciplines ranging from Shariah, investment banking, legal, economics, accounting, risk, corporate finance, and strategic planning.
Mainstreaming of Islamic Finance
Socially Responsible Investments (SRI)
Amanie is perfectly positioned between the supply and demand side of the Islamic finance industry. This placement allows Amanie to not only transact on globally available opportunities but to also bring more players to the discussion and further the needs of all stakeholders in the Islamic finance space.
Amanie provides end-to-end Shariah solutions for both financial and non-financial clientele. Our best-fit and cutting-edge solutions developed and delivered direct to Amanie's clients are measured against high-level industry-wide fiduciary and governance standards. Amanie's core services cover the whole spectrum of Islamic finance and involve consultancy work in various areas including the following key areas:
Premier Islamic Finance Consultant since 2005

Amanie is the Education Partner of the Accounting and Auditing Organization for Islamic Financial Institutions ("AAOIFI") and the Chartered Institute of Management Accountants ("CIMA").
Amanie offers bespoke and tailor-made training programmes for AAOIFI and CIMA courses such as the Chartered Islamic Professional Accountant ("CIPA") and Certified Shariah Advisor and Auditor ("CSAA") course under AAOIFI and Diploma in Islamic Finance and Advance Diploma in Islamic Finance under CIMA.  Amanie was also the co-developer of the diploma module programmes offered by CIMA.
Contact us to get a discounted rate any of the courses above using our special promotional code.
Besides the above, Amanie also provide bespoke training services to any institutions and will cater the training module and programme to suit the client's requirements and preference. 
Amanie mandates in the news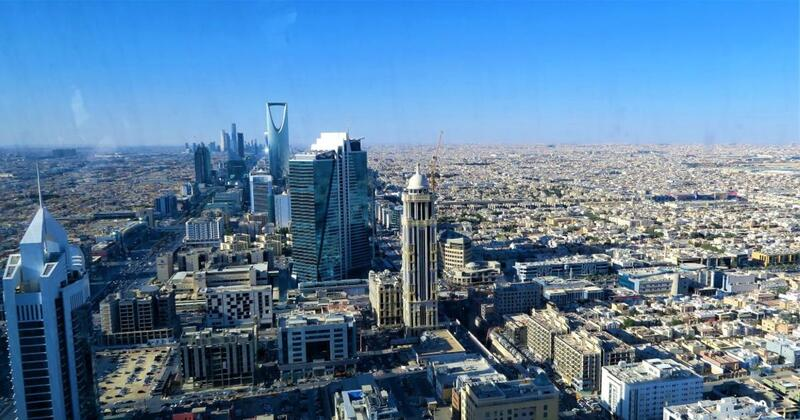 Saudi sovereign wealth fund anchors new $300m Shariah credit fund
More sovereign wealth funds set to invest in the region…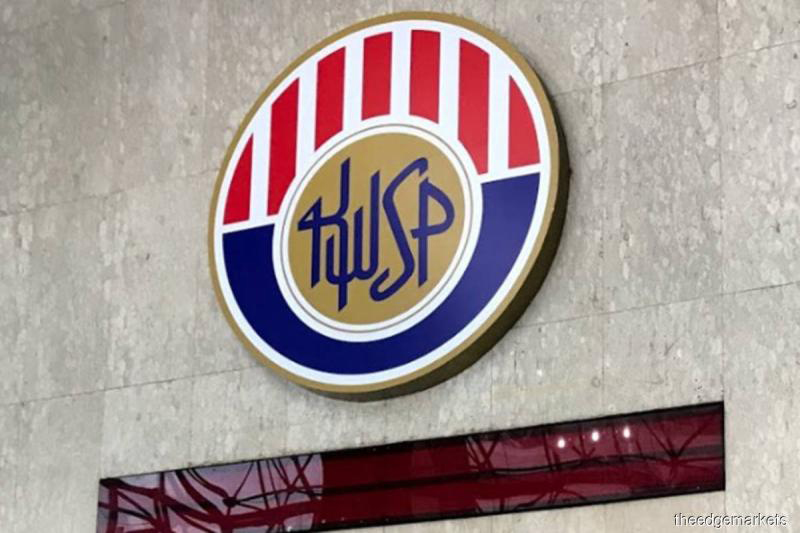 EPF launches world's largest syariah private equity SMA fund with US$600m allocation​
We are pleased to act as the Shariah Advisor to…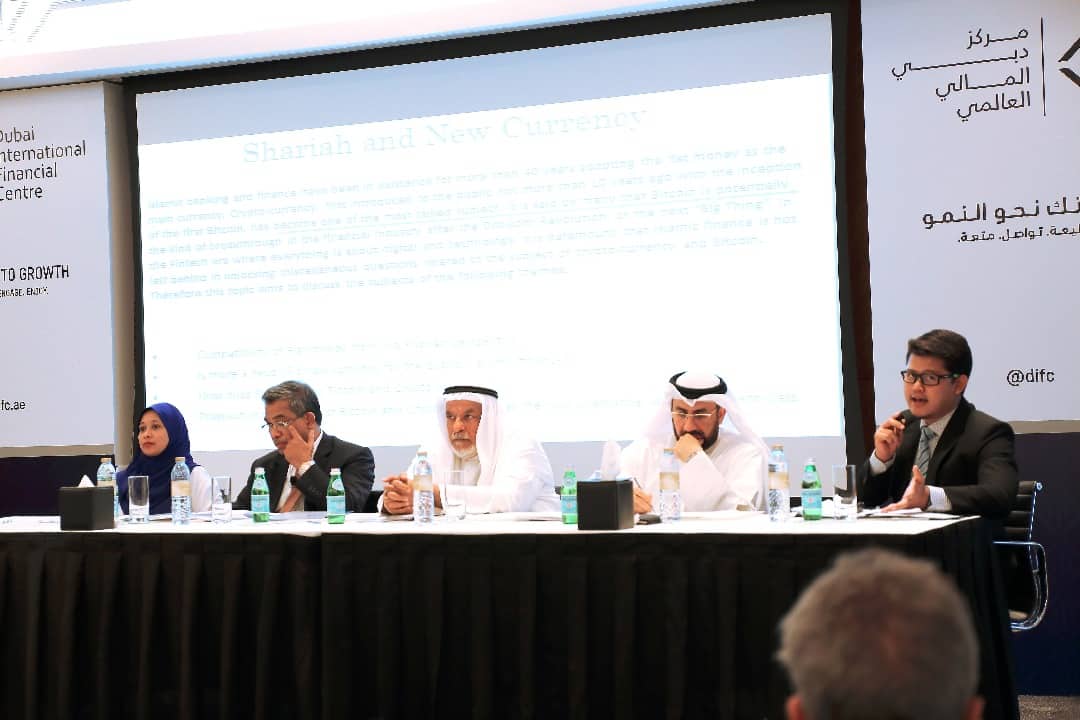 Shariah Whitepaper on Ether​

Amanie Advisors has collaborated with Ethereum Foundation to conduct a…
AMANIE ADVISORS LTD
GLOBAL OFFICE, DUBAI
Unit 1304, Tower II
Al Fattan Currency House
Dubai International Financial Centre
PO Box 506837, Dubai
United Arab Emirates
Tel: +9714 388 8576
AMANIE ADVISORS SDN BHD
HEAD OFFICE, KUALA LUMPUR
Level 13A-2
Menara Tokio Marine Life
189, Jalan Tun Razak
50450 Kuala Lumpur
Malaysia
Tel : +603 2161 0260
AMANIE ADVISORS CIS LLC
KAZAKHSTAN OFFICE
Office 1701, 29/1
Konayev Str.
Z05H9D8 Astana
Republic of Kazakhstan
Tel: +603 2161 0260
suhaida@amanieadvisors.com
AMANIE ADVISORS
EUROPE REPRESENTATIVE
5 Hunter's Court
Hunter's Way
Leeds LS15 0LB
United Kingdom
Tel: +44 749 645 6915
benjamin@amanieadvisors.com