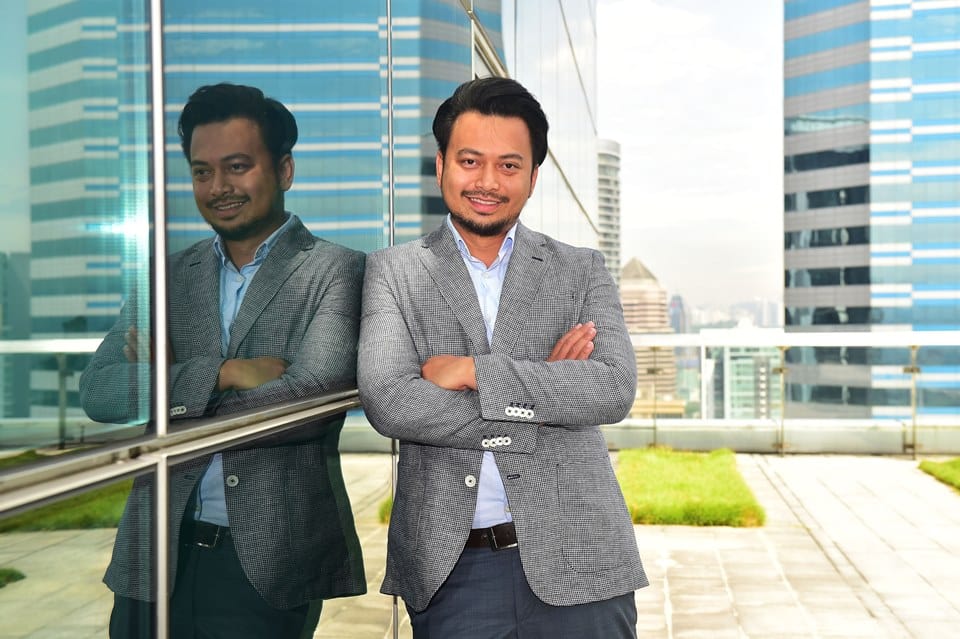 Ahmad Anas Fadzil
Consultant
Head Office
South East Asia
Ahmad Anas Fadzil is a Senior Consultant with Amanie Advisors, based at the Head Office in Kuala Lumpur. As part of Amanie Advisors's global tem, his primary focus is on advising and delivering projects for various Islamic financial services across the globe on their strategic issues and on Shariah compliant products and instruments. Prior to joining Amanie Advisors, he was attached with Sigur Ros for Turkey's Project of Century: Turkish Republic North Cyprus Water Supply project where he had been assigned as the Project Accountant based in Turkey.
Prior to that, he was an auditor with Ernst & Young, attached to Global Financial Services department, engaged in performing auditing work for the financial institutions. Ahmad Anas holds a Master of Islamic Finance (MSc) from The Global University of Islamic Finance (INCEIF), and is an accounting graduate from MARA University of Technology (UiTM) and holds a professional certification of Certified Islamic Public Accountant (CIPA) from Accounting and Auditing Organisation for Islamic Financial Institution (AAOIFI). He speaks English, Malays and Turkish.

Copyright © 2005 – 2019, Amanie Advisors Ltd.