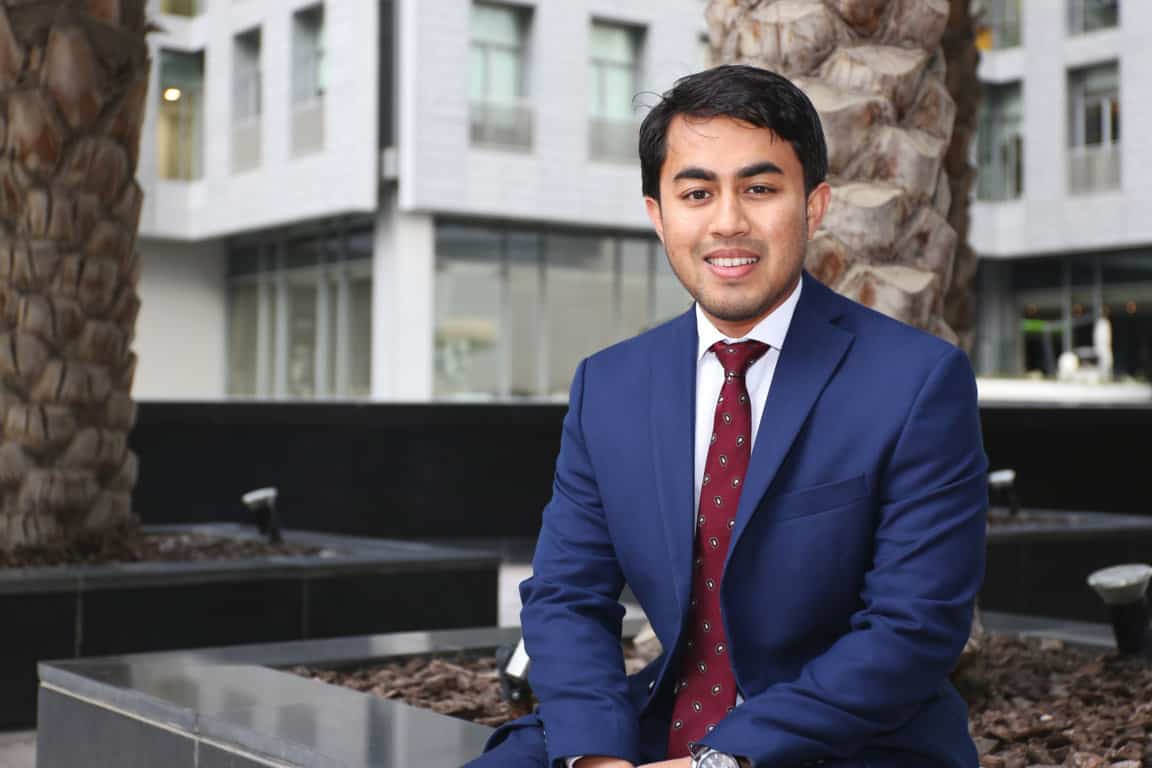 Aiman Aizuddin
Associate Director
Global Shariah Advisory
Amanie Advisors Global Office
Aiman Aizuddin is currently the Associate Director of Amanie Advisors' Dubai office and specializes in the legal and Shariah aspects of Shariah-compliant financial products and services. He is a certified Shariah Advisor & Auditor (CSAA) by AAOIFI Bahrain, certified Islamic Arbitrator & Expert by IICRA Dubai and a qualified lawyer by the Malaysian Bar association. Aiman graduated with a Master of Arts (M.A) Degree in Islamic Finance from the University of Durham, and obtained his Bachelor of Laws (LL.B.) from the International Islamic University of Malaysia.
Aiman has advised on many Islamic financial products and transactions within the MENA, Europe and Central Asia region, ranging from banking products, capital market, public & private equities, commodities, gold and many others while working closely with major financial institutions, corporations, regulators, investors, traders, Shariah scholars, lawyers and other stakeholders. Aiman also has also led various Shariah Audit projects for financial institutions ensuring end-to-end Shariah compliance with the internal and regulatory requirements. Besides that, he has also advised and developed sets of Shariah Governance Manuals and Product Guides, both at the national and institutional level.
Prior to joining Amanie Advisors, Aiman was a lawyer with Zaid Ibrahim & Co (ZICOlaw), Malaysia's largest and regional law firm and concurrently held the position as a Consultant with the group's Shariah Advisory Company (ZICO Shariah) advising on both, the legal and Shariah aspects of Islamic Finance.

Copyright © 2005 – 2019, Amanie Advisors Ltd.