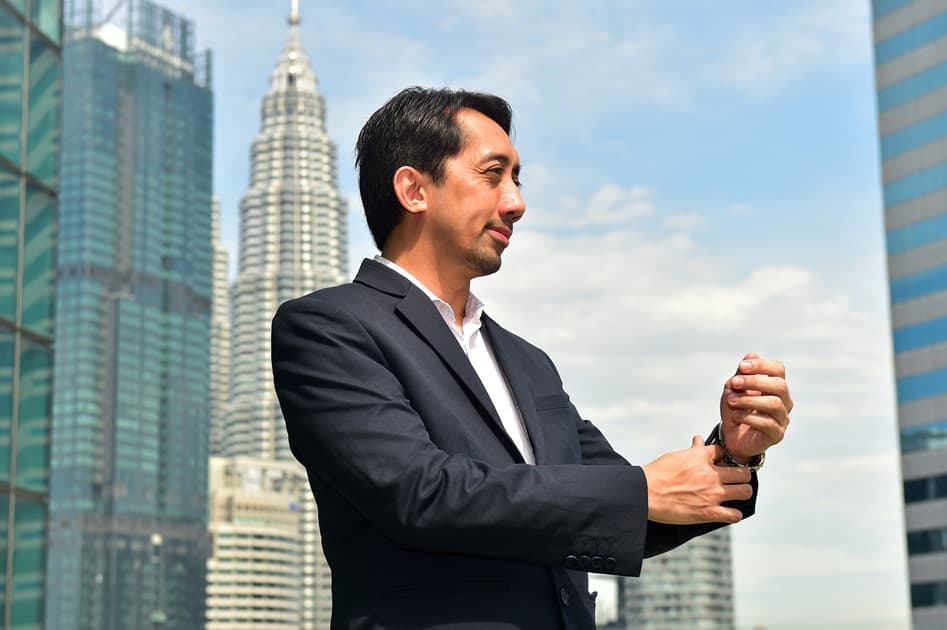 Amran Ibrahim
Consultant
Head Office
South East Asia
Amran Ibrahim is a Senior Consultant with Amanie Advisors Kuala Lumpur, Malaysia office. He graduated with a Bachelor of Business Administration (Hons) Finance from Mara University of Technology Malaysia. He started his career in CIMB Islamic with the Business Financing & Investment Department. In 2006, he joined the Product Development Department and was responsible for research, design, development and launching of competitive Islamic banking products.
Prior to joining Amanie, Amran was with Cagamas Berhad, the National Mortgage Corporation of Malaysia as Assistant Vice President in the Islamic Business Department. He was actively involved in the issuance of sukuk as well as conceptualisation and development of new Islamic financial products.

Copyright © 2005 – 2019, Amanie Advisors Ltd.