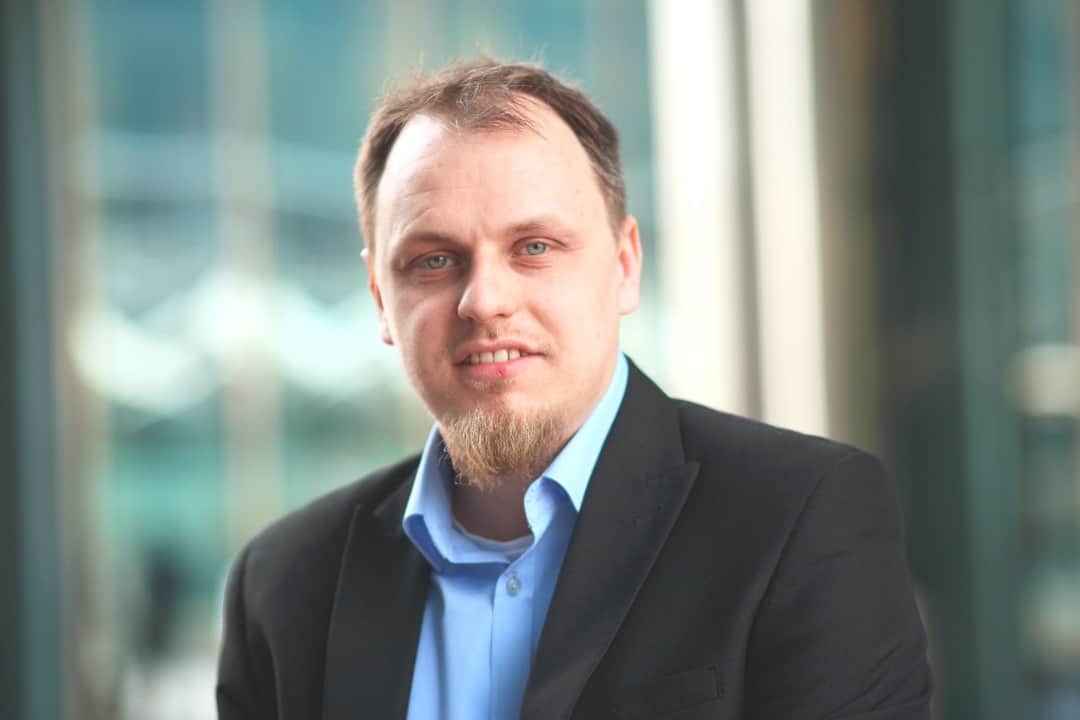 Benjamin Clarehugh
Director Global Shariah Advisory
Europe Office
Benjamin Clarehugh is a Director of Amanie Advisors based in Leeds, United Kingdom.
He is responsible for Shariah screening of equity & fixed income securities, Shariah monitoring & compliance review of unit trust funds and the operation of asset management companies.
Benjamin is also assisting the Shariah advisory team in structuring and developing Islamic Capital Market products. Prior to joining Amanie Advisors Sdn Bhd, he worked with Kuwait Finance House Research Ltd. as a Manager in the Islamic Capital Markets department. He completed various research and advisory/consultancy projects with various global Islamic finance institutions and partners.

Copyright © 2005 – 2019, Amanie Advisors Ltd.