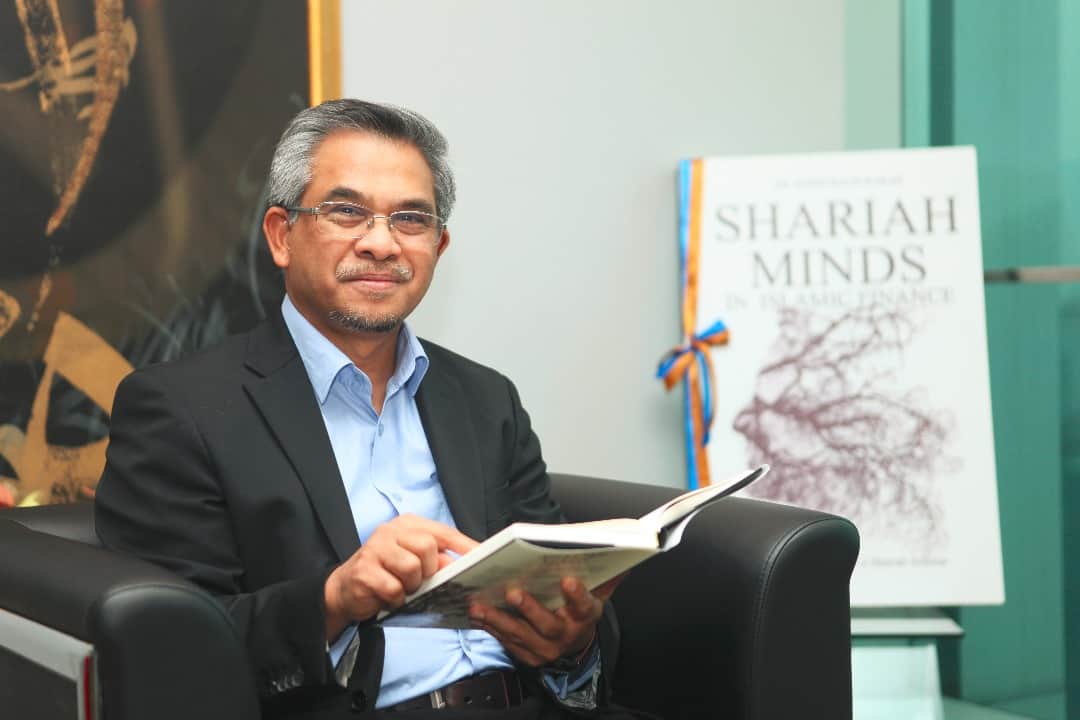 DR. MOHD DAUD BAKAR
EXECUTIVE MEMBER
Dr. Bakar is the Chairman of the Amanie Group and was previously the Deputy Vice-Chancellor at the International Islamic University Malaysia. He is currently the Chairman of the Shariah Advisory Council at the Central Bank of Malaysia, the Securities Commission of Malaysia and the Shariah Supervisory Board of The International Islamic Liquidity Management Corporation (IILM).
Dr Bakar has published a number of articles in various academic journals and made many presentations in various conferences around the globe. Dr. Mohd Daud Bakar is a Shariah board member of the Dow Jones Islamic Market Index (New York), Muzn Islamic Banking (The National Bank of Oman), BNP Paribas (Bahrain), Morgan Stanley (Dubai), Bank of London and Middle East (London), amongst other financial institutions.
Education
Ph.D., University of St. Andrews, Scotland
Bachelor of Shariah (Fiqh wa Usuluhu), Kuwait University, Kuwait
Bachelor of Jurisprudence (external), University of Malaya, Malaysia

Copyright © 2005 – 2019, Amanie Advisors Ltd.