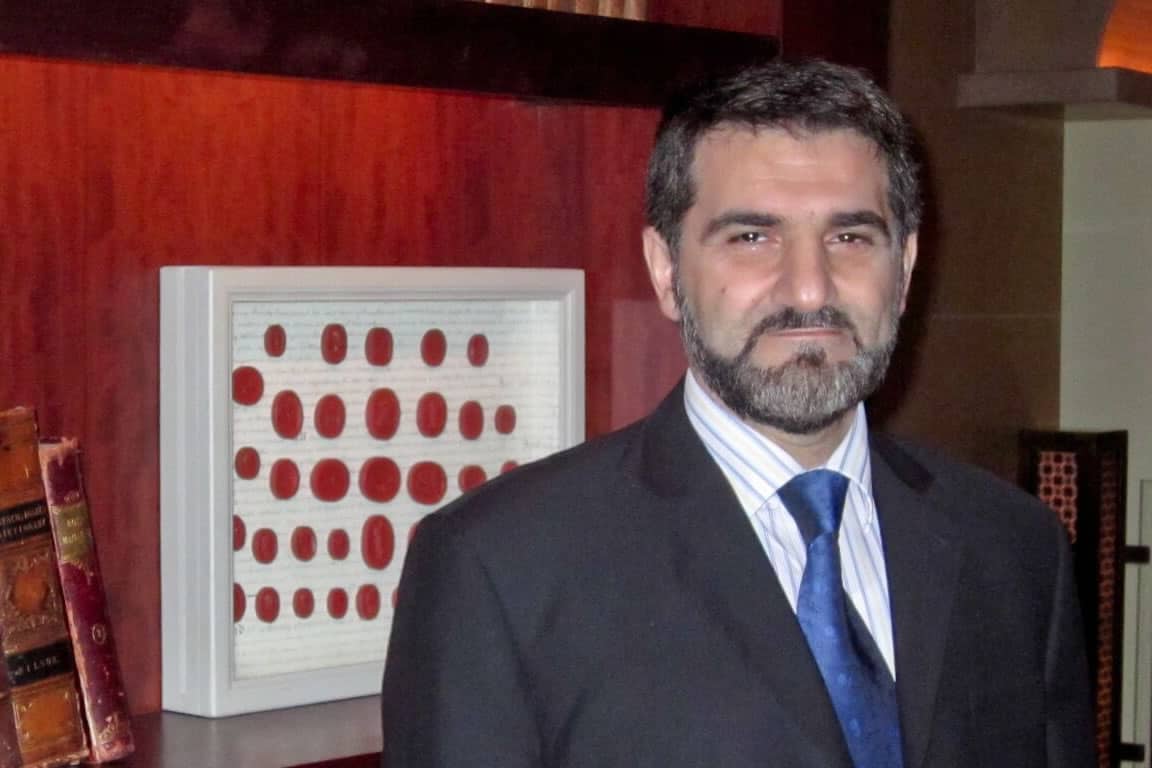 DR. MUHAMMAD AMIN ALI QATTAN
MEMBER
Dr. Qattan is a highly regarded Shariah Scholar and is currently the Director of Islamic Economics Unit, Centre of Excellence in Management at Kuwait University.
Not only is he an accredited trainer in Islamic Economics, he is also a lecturer as well as a prolific author of texts and articles on Islamic economics and finance.
He also serves as the Shariah advisor to many reputable institutions such as Ratings Intelligence, Standard & Poors Shariah Indices, Al Fajer Retakaful amongst others.
Education
Ph.D. Islamic Banking, Birmingham University, UK
B.A. Islamic Economics, Al-Imam University, Riyadh, Saudi Arabia

Copyright © 2005 – 2019, Amanie Advisors Ltd.