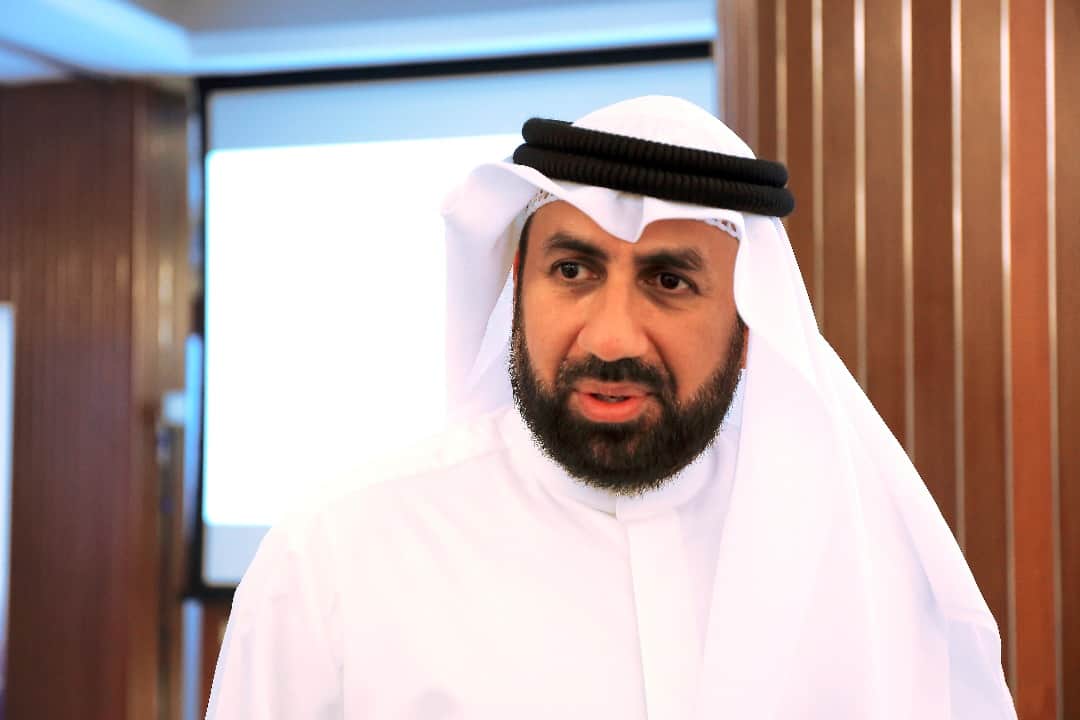 DR. OSAMA AL DEREAI
MEMBER
Dr. Osama Al Dereai is a Shariah scholar who has extensive experience in teaching, consulting and research in the field of Islamic finance.
Dr. Al Dereai is a Shariah board member of various financial institutions which include the First Leasing Company, Barwa Bank, First Investment Company and Ghanim Al Saad Group of Companies amongst others.
Education
Ph.D. Islamic Transactions, University of Malaya (Malaysia)
MA, International Islamic University Malaysia
B.Sc. Hadith Al Sharif, International Islamic University of Medina

Copyright © 2005 – 2019, Amanie Advisors Ltd.