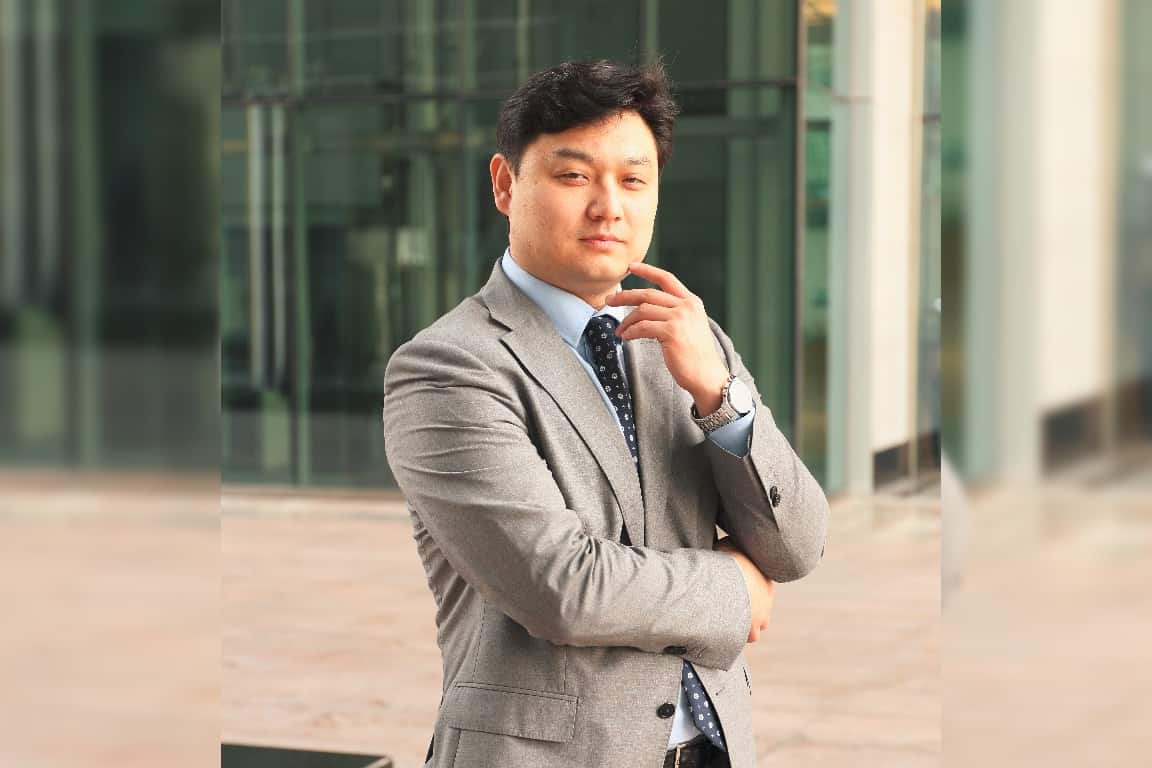 Edige Alpysbay
Managing Director
Amanie Advisors CIS
Edige Alpysbay has degree in International Economics from Kazakh Economic University in Almaty. Mr. Alpysbay also has various additional professional trainings in Malaysia and Turkey in the field of Islamic Finance.
Just after his graduation he got involved in in-depth Islamic finance industry, being among the first professionals in Islamic finance at that time in Kazakhstan. Mr. Alpysbay has worked as a consultant at Center for Marketing and analytical Researches, as well as an Islamic investment expert at Ordabasy Corporation.
He was among the organizers and first chairman of Islamic Finance Development Association and initiated the adoption of education programs in Islamic finance field. He has a strong association with industry leaders from Malaysia, Middle East and Europe, and speaks at local and international conferences and forums. Mr. Alpysbay's recent landmarks before joining Amanie Advisors, include his appointment as the Director of Kazakhstan Zakat Fund, established by the Religious Authority of Kazakhstan to develop the structure and concept of the brand new Fund of such kind in Kazakhstan.
At the moment he is the Managing Director of Amanie Advisors CIS, the global islamic finance advisory group's branch office for CIS region, located in Astana.

Copyright © 2005 – 2019, Amanie Advisors Ltd.