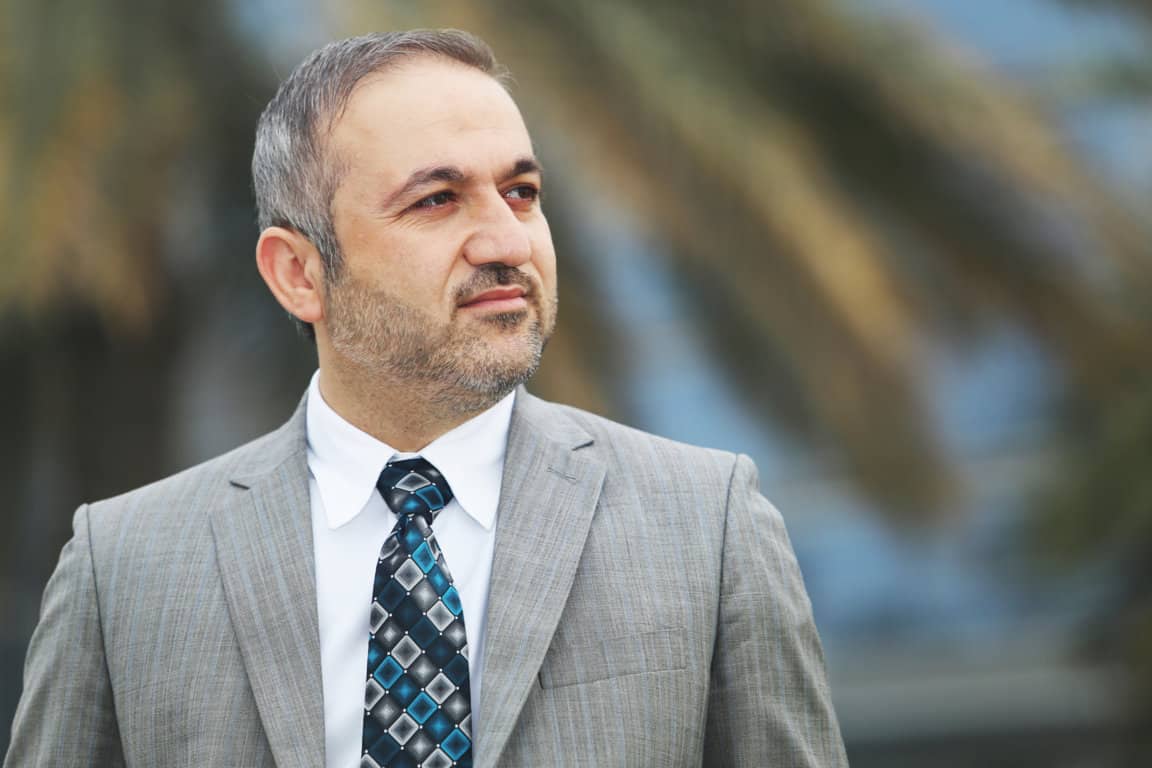 Idris Mojaddidi
Senior Associate
Global Shariah Advisory
Amanie Advisors Global Office
Mohammad Idris Mojaddidi joined Amanie Advisors in 2014 as a senior consultant for the development of Shariah banking regulatory framework for the Afghanistan central bank (DAB). He is currently a Senior Associate with Amanie Advisors' Global Office, based in Dubai.
Idris is a specialist in the area of Shariah, Islamic finance, product development, Shariah governance, structuring, enhancement, Shariah audit as well as Anti-corruption. He has had the privilege to work closely with a number of major financial institutions, government agencies and globally renowned Shariah scholars.
Idris comes from a Shariah background and has more than 15 years of working experience with large financial institutions, government agencies and Islamic finance and Shariah advisory firms. Prior to joining Amanie Advisors, he worked with renowned international financial organizations such as World Bank, Asian Development Bank, United Nations agencies, USAID, Adam Smith International, BearingPoint as well as having working experience with government agencies like Ministry of Finance, Treasury Department, Afghanistan Revenue Department and High Office of Oversight and Anti-Corruption Office as legal, Shariah and financial management advisor.
Idris has a Post Graduate degree in Islamic finance from AIMS, UK and Shariah law (BA) from Al-Azhar University, Cairo-Egypt. He speaks English, Arabic, Persian and Pashto.

Copyright © 2005 – 2019, Amanie Advisors Ltd.