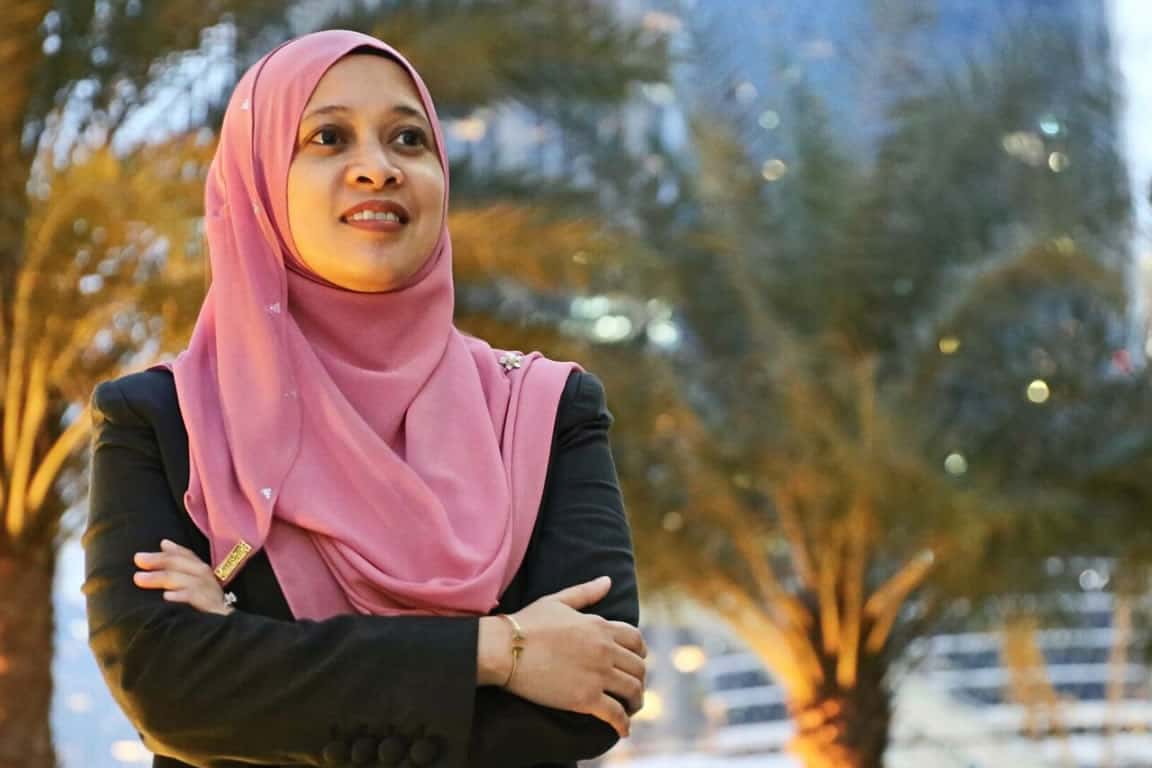 Maya Marissa Malek
Executive Director,
Global Shariah Advisory
Chief Executive Officer,
Amanie Advisors Global Office
Maya Marissa Malek joined Amanie Advisors Malaysia since 2007 and is one of the pioneers in the firm and the first woman advisor. She is currently the Executive Director for Global Shariah Advisory and Compliance business for the global Amanie Group and the Managing Director of Amanie Advisors' global office, based in Dubai.
In Shariah advisory, an area where the presence of women is scarce, Maya has gone far in making her mark in the Islamic finance space. She is a specialist in the areas of Islamic finance framework, Shariah governance, structuring, enhancement and conversion exercises, establishment of Islamic financial entities as well as development of Islamic finance policies and standards. She has been instrumental in many innovative and landmark Islamic financial instruments globally as well as active in numerous developmental initiatives for the Islamic finance market. Having the privilege to work closely with many globally renowned Shariah scholars, Maya has learnt valuable knowledge and traits which can only be found from real life experiences and has used this enriching know how to elevate her advisory modus operandi. Her profession in and passion for Islamic finance has taken her around the globe creating awareness on Islamic finance. Markets and areas untapped by Islamic finance are her prime interests, challenging her and her team to innovate and create demand for Islamic finance to take root.
Maya comes from a legal background and has more than 18 years' experience mainly in corporate legal and Islamic finance matters. Maya is active on many fronts globally for initiating new and innovative Islamic finance solutions for the industry as well as empowering women in Islamic finance. She is also a member of the Green Sukuk Working Group in the UAE and a Shariah consultant for the IFC World Bank Group.

Copyright © 2005 – 2019, Amanie Advisors Ltd.