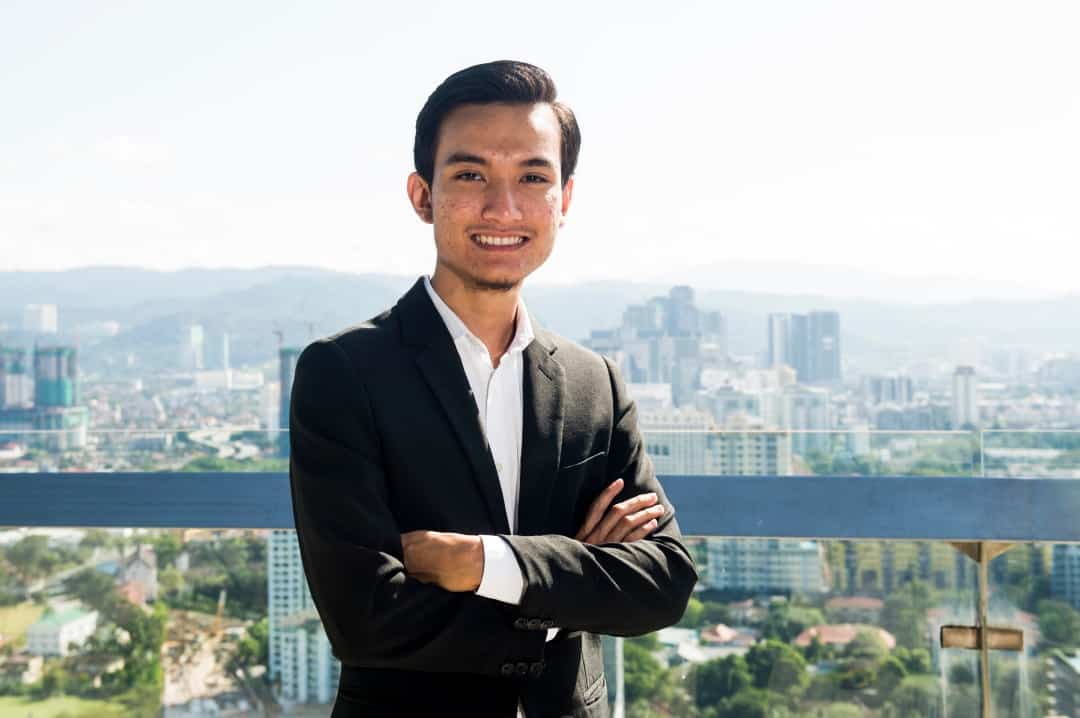 Muhammad Hafizuddin Abd Hamid
Assistant Consultant
Head Office
South East Asia
Muhammad Hafizuddin is an Assistant Consultant at Amanie Advisors Kuala Lumpur, Malaysia. He graduated with a Bachelor of Business Administration (HONS) Islamic Banking from Universiti Teknologi Mara (UiTM).
Previously, he was an internship trainee where he was exposed to the financial and Shariah advisory services such as Shariah stock screening, monitoring and compliance reviewto various clients including financial institutions and global asset management companies. He then started his career in Amanie Advisors Sdn Bhd in December 2018 after he was offered a position there.

Copyright © 2005 – 2019, Amanie Advisors Ltd.