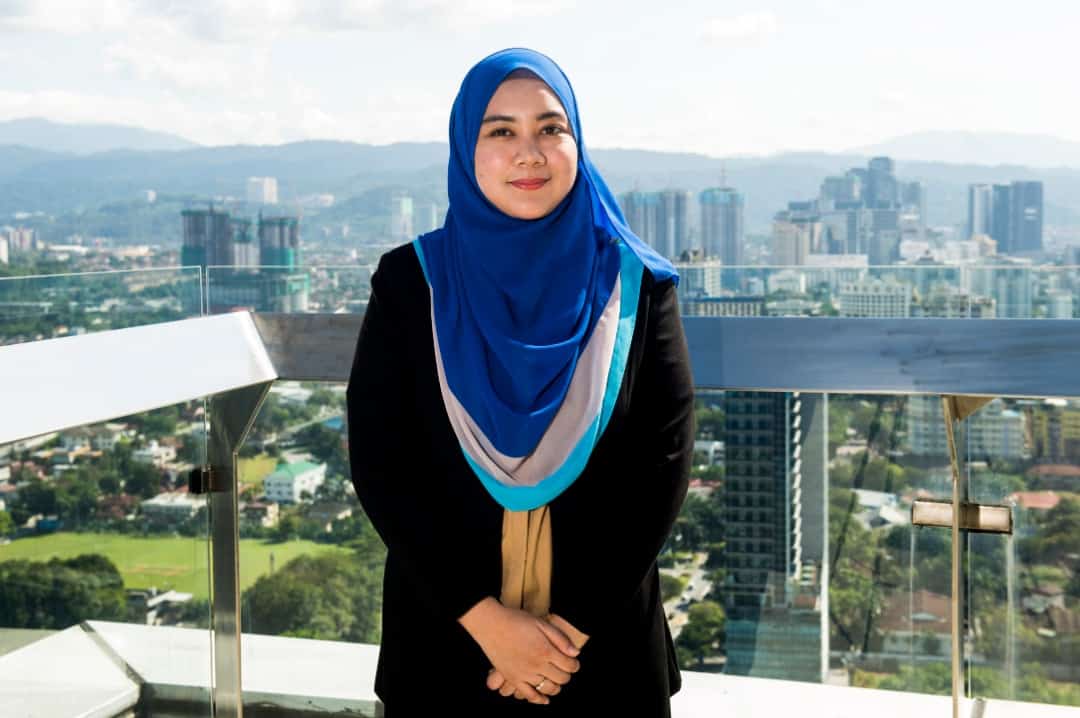 Nurul Liyana Kasman
Consultant
Head Office
South East Asia
Nurul Liyana Kasman is a Consultant at Amanie Advisors Kuala Lumpur, Malaysia. She holds Master of Science in Finance from International Islamic University of Malaysia (IIUM) and graduated with a Bachelor of Business Administration (HONS) Islamic Banking from Universiti Teknologi Mara (UiTM).
Previously, she was positioned at Amanie Global Technology Sdn Bhd where she was exposed in the market research and evaluation of modules for Islamic core banking system. She started her career in February 2015 with Amanie Nexus Sdn Bhd and involved in assisting investors and fund managers to search, identify and monitor Shariah compliance stock for investment related decision before joining Amanie Advisors in 2017.

Copyright © 2005 – 2019, Amanie Advisors Ltd.