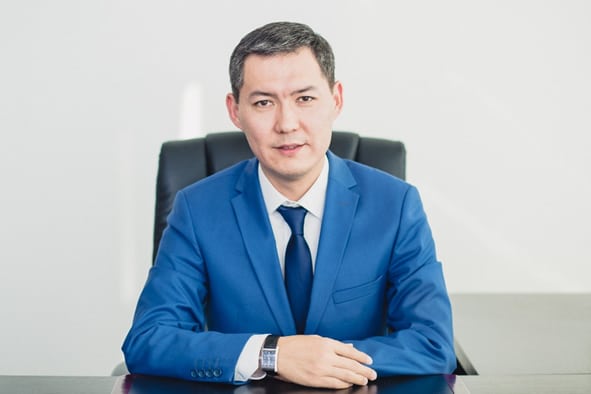 Olzhas Togayev
Executive Director
Kazakhstan Office
After graduating in finance, Olzhas worked in the banking industry for 6 years. Immediately after that, he got involved in the Islamic finance industry as a consultant in the first Kazakhstani Islamic Finance consulting company. In 2008, he was a member of a working group to develop a special legislation on Islamic finance in Kazakhstan. From 2013-2017, as the CEO of the Entrepreneurs Service Center, he managed all of its 14 branches across the country.
He has a Master's degree in Islamic Finance from INCEIF in Kuala Lumpur. He graduated with a Bachelor of Finance from Kazakh Economic University in Almaty.

Copyright © 2005 – 2019, Amanie Advisors Ltd.