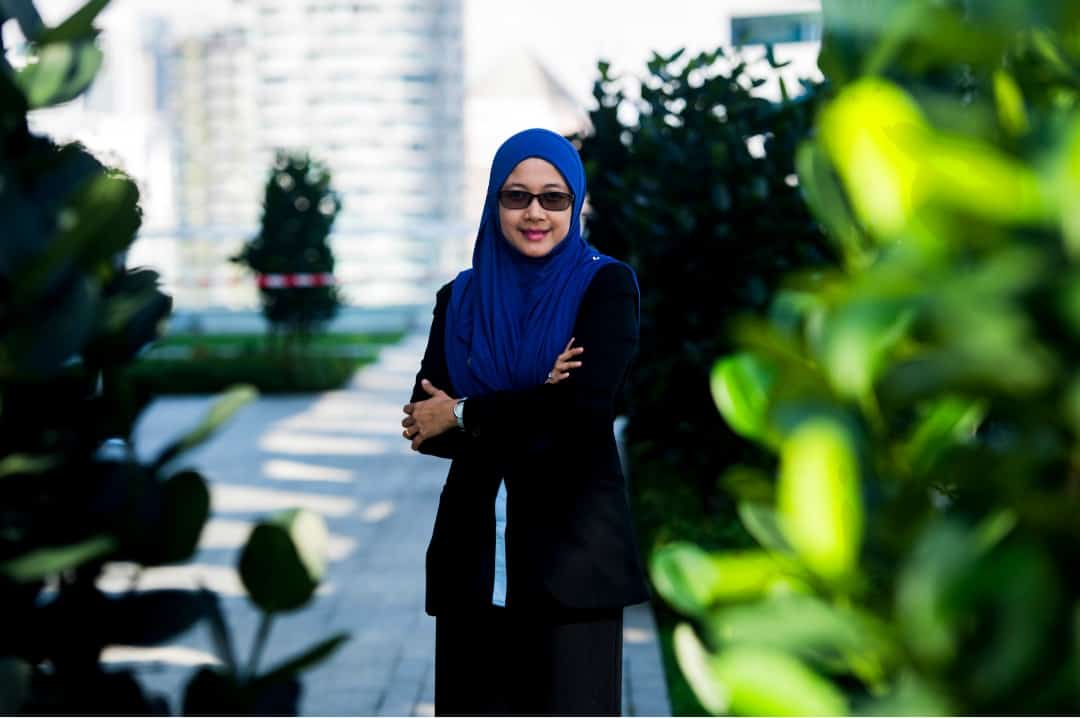 Suhaida Mahpot
Chief Executive Officer
Head Office
South East Asia
Suhaida Mahpot is the Chief Executive Officer for Amanie Advisors in Kuala Lumpur office. She joined Amanie in 2008 and was amongst the pioneers in the company. She is a specialist in sukuk advisory and has been partnering with Datuk Dr Mohd Daud Bakar for the last 10 years to advise numerous sukuk locally and internationally.
One of the sukuk advised by her has been awarded as Best Securitisation Sukuk at The Asset Triple A Islamic Finance Award (2017). Apart from sukuk advisory, her primary focus is on Shariah governance, structuring, enhancement and conversion exercises, establishment of Islamic financial entities as well as development of Islamic products. She holds a Bachelor of Economics (Islamic Economic & Finance) from International Islamic University Malaysia, and currently pursuing MSc in Islamic Finance with INCEIF. Her career in banking & financial industry started as a trainee under Capital Market Graduated Trainee Scheme organized by the SC.
Prior to joining Amanie, she worked with Affin Investment Bank Bhd since 2006 as an executive for debt & capital markets department. She completed various project financing deals using private debt securities instruments ranging from infrastructure & utilities, real estate, plantation and many others.

Copyright © 2005 – 2019, Amanie Advisors Ltd.