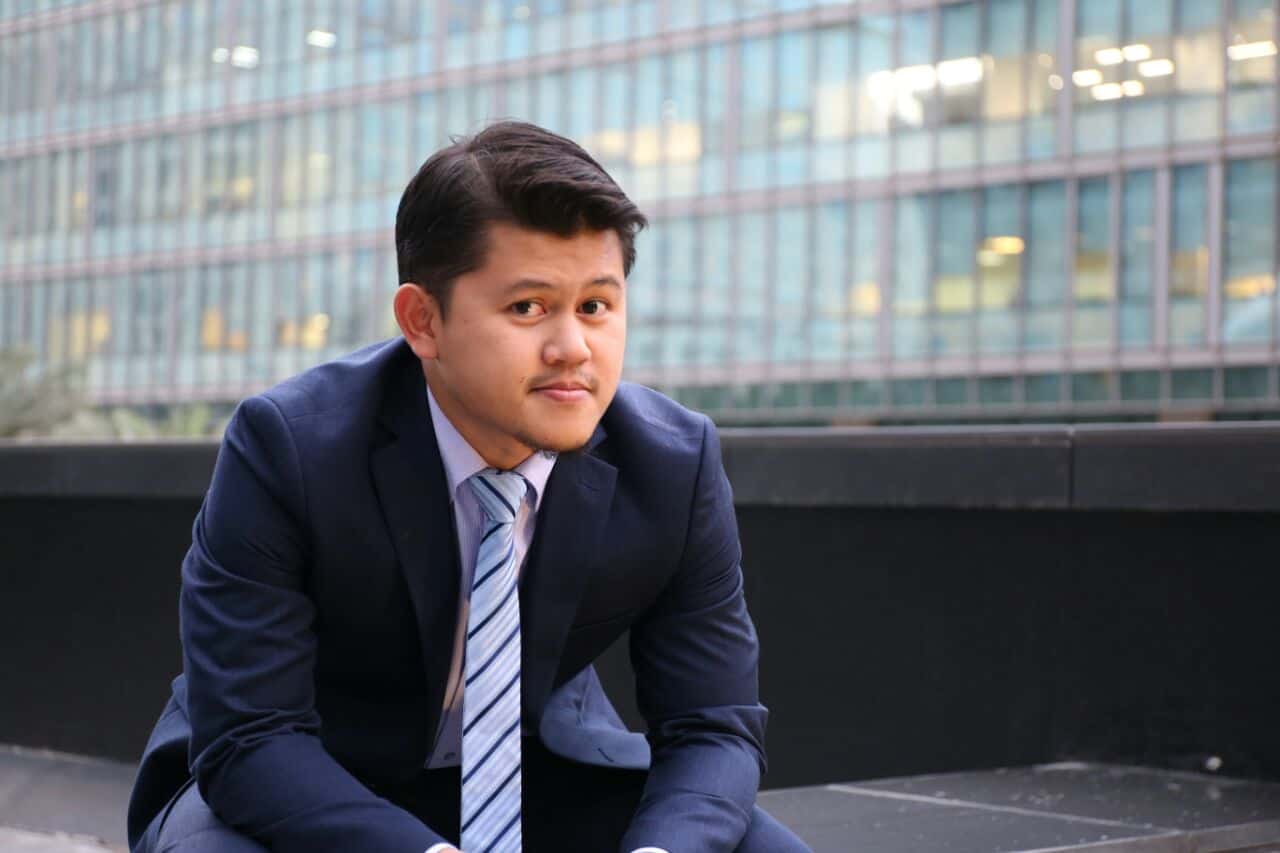 Wan Hafizi Wan Halim
Senior Associate
Global Shariah Advisory
Amanie Advisors Global Office
Wan Hafizi is a Consultant with Amanie Advisors' Global Office in Dubai. He is responsible for providing Shariah advisory and consultation services to various types of Clients which include financial institutions, asset management companies and regulatory bodies across the globe. He has developed and advised on many Islamic banking and capital market products comprising retail, corporate, treasury, structured products, sukuk and others. He is also an expert in the Shariah screening methodologies and investment guideline framework of the public and private equities in the asset management sector.
Prior to joining Amanie Advisors, he worked with Bank Islam Malaysia Berhad, Malaysia's first full-fledged Islamic bank, in various capacities and different roles which included capital market, corporate finance, cash management, banking operations, amongst others. His last attachment with the Bank was with the Product Development unit within the retail banking business, where he was part of the team responsible in developing and launching several award-winning Islamic retail card products in the country.
Hafizi holds a Masters in Islamic Finance Practice from International Centre for Education in Islamic Finance (INCEIF) and Masters in Biomedical Engineering from University of Nice Sophia Antipolis. He also holds Diploma in Shariah from University Malaya where he received the Best Student Awards. He speaks English, Malay and French.

Copyright © 2005 – 2019, Amanie Advisors Ltd.