Amanie Advisors is a leading Shariah advisory & Shariah consultancy firm specializing in Islamic finance solutions covering a wide range of services including Shariah advisory and consultancy, training and research & development for institutional and corporate clientele focusing on Islamic financial services.
Guided by its international Shariah Supervisory Board, Amanie provides end-to-end Shariah solutions to the client through its global offices.
Our best-fit solutions are measured against high-level fiduciary standards. Islamic capital markets, retail/wholesale banking, project finance and asset management are the key areas of Amanie's strength, and as an advisory firm we continually break new ground in advising clients on strategic transactions, and in pioneering the global expansion of Islamic finance.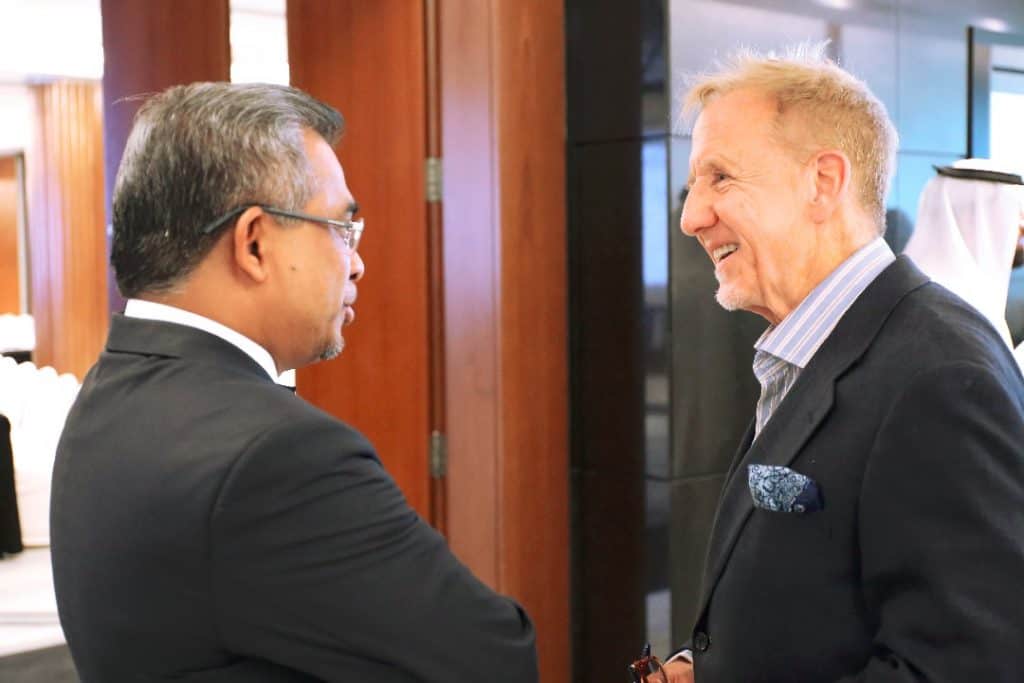 Shariah Consultant
Amanie provides end-to-end Shariah solutions for both financial and non-financial clientele. Our best-fit and cutting-edge solutions developed and delivered direct to Amanie's clients are measured against high-level industry-wide fiduciary and governance standards.
Table of Content
Amanie's core services cover the whole spectrum of Islamic finance and involve consultancy work in various areas including the following key areas:
SHARIAH ADVISORY
Amanie develops the solution for any particular arising problem from the market.
Amanie will engage with new entities and be briefed on their idea in producing a Shariah-compliant product or new initiative. Amanie's first question will always be, "What is the economic effect you are looking to achieve?" and we will work backwards from there.
Amanie will then, using the expertise of its well-diversified consultants and consulted by its SSB members, structure a Shariah-compliant solution to the product or new initiative where feasible.
These will be based on global international standards to ensure that it will be widely acceptable by worldwide countries across the regions.
Sometimes it is not possible to mirror the desired economic effect in a Shariah compliant manner and we feel that a quick no is best in these situations.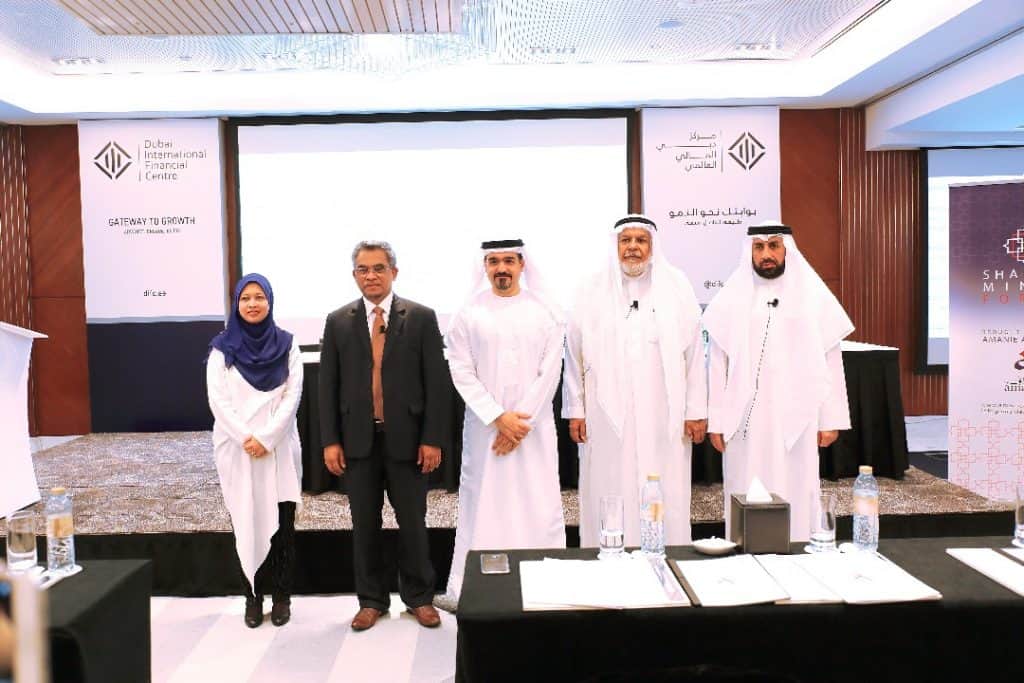 Shariah Supervisory Board and Outsourcing Shariah Capacity
Amanie Advisors offers a total Shariah outsourcing solution through its specialised Shariah consultancy & advisory team from various technical backgrounds, guided by the Amanie Shariah Supervisory Board comprised of globally renowned Shariah scholars.
This Shariah outsourcing solution ensures accelerated Shariah capabilities within an institution, enabling efficient and speedy time to market, lower capital outlay and fast recognition in the industry.
Development, Structuring and Endorsement of Banking and Capital Market Products
Amanie works closely with its clients to design and conceptualise a specific financial product which is relevant to the client's needs, without compromising on Shariah compliance.
Amanie prides itself on our ability to arrive at both simple and complex Shariah solutions that provide the precise intended commercial effects our clients need. We have an extensive track record of successfully implemented products across all areas of Islamic finance.
Amanie also has wide-ranging expertise on the operational issues, such as those related to legal, risk, accounting & IT aspects of the overall product development process.
Shariah Compliance Review and Audit
In addition to the continuous Shariah supervisory and monitoring services, Amanie undertakes annual Shariah review and audit exercise for the purpose of issuing annual certification on Shariah compliance either at product level or entity level, in line with industry best practices.
With its tried and tested Shariah audit methodology, the Shariah audit process not only provides Shariah credibility but also enhances existing practices towards better and more efficient Shariah operationalisation.
Shariah Governance Framework and Islamic Banking Policies
Amanie helps its clients establish a proper and sound governance framework designed to support their capabilities within Islamic finance.
A robust and comprehensive Shariah Governance Framework allows institutions to offer Shariah-compliant products and services without having to worry about potential Shariah issues arising unexpectedly.
The framework and relevant policy documents that follow – drafted by a team with a wealth of expertise in the field – detail all the relevant internal authorities, structures and processes to ensure efficient day-to-day business is conducted in a Shariah-compliant manner.
Establishment of Islamic Entities and Conversion Exercises
Amanie Advisors has the requisite expertise for the conversion of a conventional product/activity into a Shariah compliant product/activity while maintaining equivalent economic benefits, where possible.
The process includes, among others, mapping a conversion strategy, staff reorientation, process re-engineering
Human Capacity & Talent Development
Amanie is a premier provider of Islamic finance talent development programs. We offer high quality educational courses, public workshops and structured in-house training.
These programs are designed to provide a comprehensive understanding of various areas of Islamic banking and finance.
Our training programs cover the most pressing conceptual and operational issues, along with a heavy dose of practical knowledge by incorporating real-world case studies, exercises, and group work.
Amanie also provides module development services for universities and professional certification bodies.
Some of our recent work includes development of modules for CIMA Advanced Diploma in Islamic Finance (CADIF) the CIMA Diploma in Islamic Finance (CDIF) and INCEIF Chartered Islamic Finance Professional qualification.
IT & Core Banking Solutions Shariah Consultancy & Advisory
Amanie undertakes the certain best fit activities and environmental assessments including an assessment of the existing IT environment and a gap analysis against a set of Shariah parameters and international best practices.
Subsequently we support the design, management, and evaluation of the processes related to core banking and product systems, ensuring alignment to Shariah parameters as well as business and technology requirements.
Market Assessment & Organisation Modelling
Amanie's team of specialists may assist companies to make informed and empowered market entry, investment, reorganisation, and formation of new entity decisions for Islamic related projects or institutions.
Samples of projects that we can deliver are spin-off of Islamic banking window/subsidiary, setting up of a takaful company, formation of a zakat institution, creation of a specialised waqf fund/corporation, building of a pilgrimage administration body, development of an Islamic securitisation house and structuring of an Islamic investment fund, amongst others.