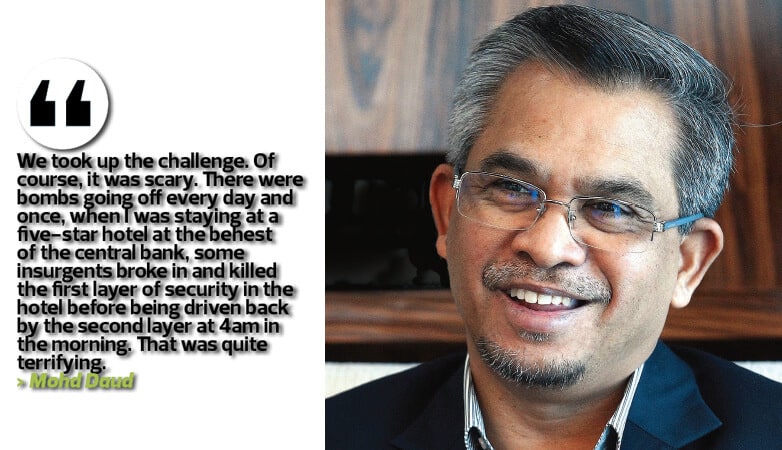 Renowned Malaysian shariah scholar Datuk Dr Mohd Daud Bakar started a shariah consultancy in 2005, just before the surge in demand for such services. He travelled the world, setting up offices (sometimes too early for a particular market, so he had to close them), meeting people and making contacts.
His company, Amanie Advisors Sdn Bhd, became known and started generating business from all corners of the globe. "We started in Malaysia, then moved on to Dubai. From these two places, we are well positioned to serve clients from all over the world. The Malaysian office takes care of business in the Far East while the Dubai office oversees business in Europe, Central Asia and Africa," says Mohd Daud.
When he started the Dubai office, its location was important to establish credibility. "We are based in the Dubai International Financial Centre (DIFC), which is good as we are surrounded by all the regulators and large firms. Not many shariah firms are based in the DIFC," he says.
The full article can be found here: https://www.theedgemarkets.com/article/profile-nothing-ventured-nothing-gained