Socially Responsible Investment, or SRI; Social Impact Bond, or SIB; Green Bond, Green Financing, are the buzz words in the conventional space lately.
We don't hear that much about Green Sukuk, or SRI Sukuk, or Social Impact Sukuk in the Islamic Finance space, though.
The attributes of SRI, SIB, vis-à-vis its counterparts in the Islamic finance space have a lot in common, actually.
The roots of both stem from religious doctrines, enjoining moral and ethical investing. Both embody the principle of risk sharing as opposed to risk shifting.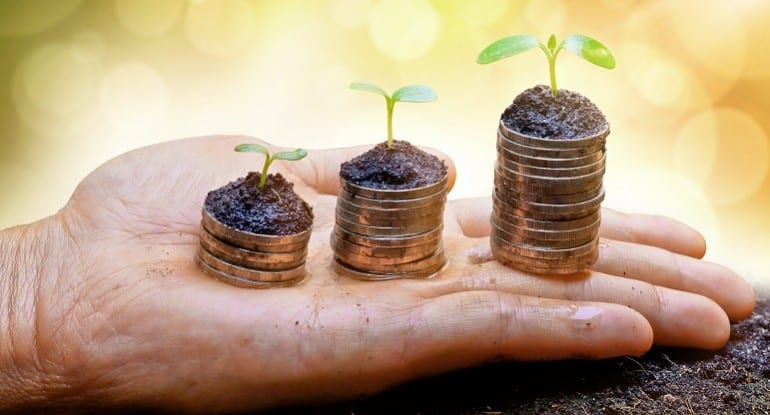 Both encourage corporate social responsibility and the protection of society's interest, which is very much in line with maqasid al-Shariah.
Having said all that, there is not much take up in the Islamic Finance space for these kinds of initiatives – shouldn't this be a natural progress in Islamic Finance?
Objective of Socially Responsible Investments
It is clear that the objectives of SRI and SIB are very much Shariah compliant already, what's left should just be about structuring and screening of financial ratios, maybe.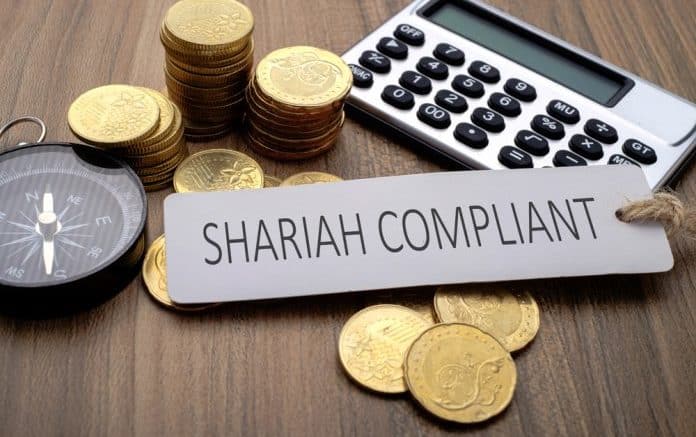 The answer for this, I would assume, can be that Islamic investors are not much exposed yet, or not ready yet for this departure from the traditional way of investing where fixed income is preferred over equity.
We have heard criticisms that Islamic Finance is more skewed towards fixed income, so the approach of SRI and SIB can be an answer to this where there is a marriage of Shariah theory and practice in one structure.
In my opinion, properly structured SRI Sukuk, Green Sukuk, Social Impact Sukuk, can be a good investment asset class for Islamic investors, which is a departure or which is not tied to conventional financial market, instead the funding and the returns are very much aligned to improved social outcome.
Will we see more and more of these initiatives in the Islamic Finance space soon?
Let us wait and see.