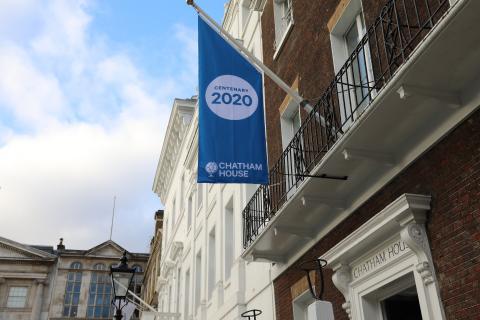 Innovative Funding for Humanitarian Impact in Africa
CEO for the Amanie Global Office, Maya Marissa Malek has been invited to join a panel of speakers at an upcoming Chatham House event to discuss Innovative Funding for Humanitarian Impact in Africa. The speakers will assess the challenges for sustainable financing in the humanitarian sector and prospects for multi-stakeholder collaboration and innovative funding tools to fill the widening deficit in assistance needs.
---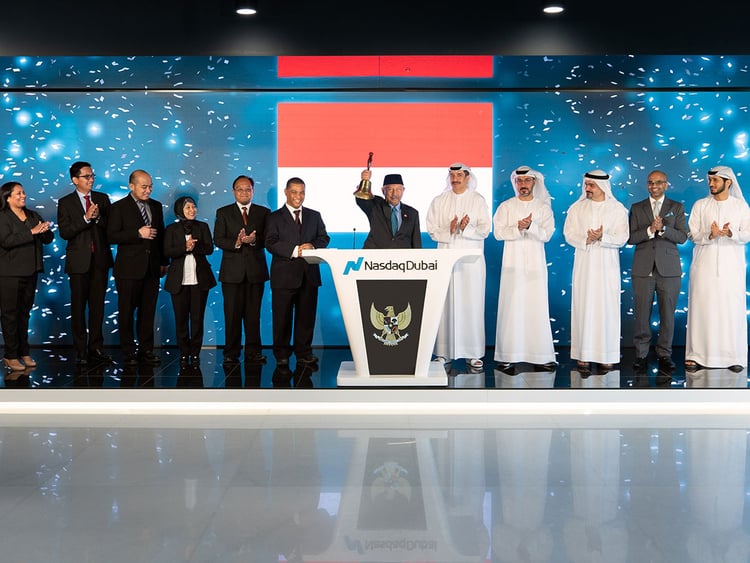 Islamic finance picks up on best practices
"Socially responsible investing (SRI) and Islamic finance share similar origins and aspirations. Common to both is an ethical underpinning that puts stewardship and societal value creation at the forefront of finance. Yet for the most part, the two modes of finance have existed as distinct approaches in parallel worlds."
---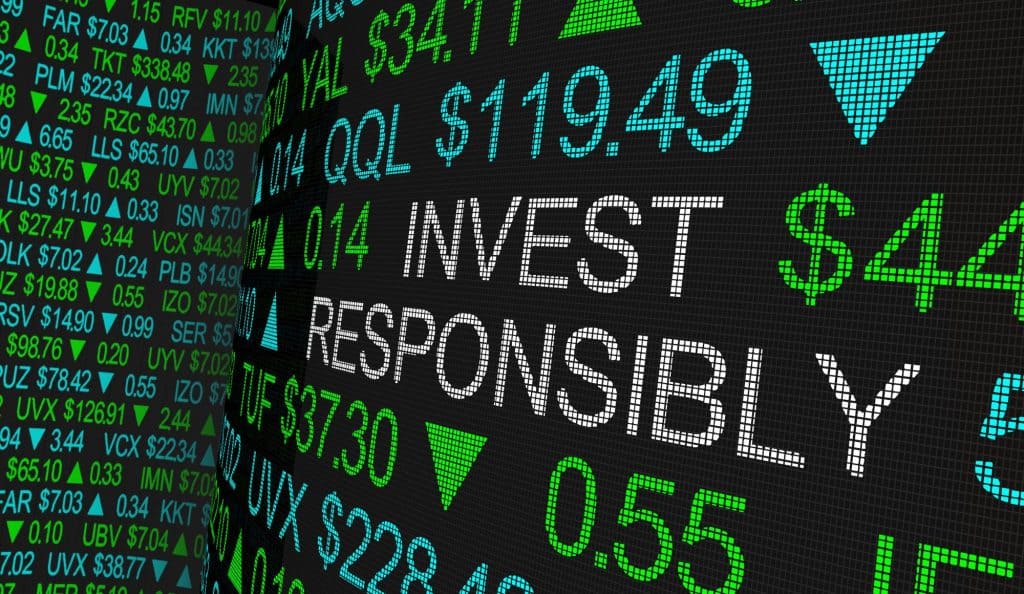 How Malaysia is positioning itself as a regional SRI centre
Securities Commission Malaysia (SC) is positioning the country as a regional hub for sustainable and responsible investing (SRI) as it launched a new initiative to accelerate the performance of corporate Malaysia in supporting the achievement of the United Nations Sustainable Development Goals (SDGs).
Global Compact Network Malaysia, the local network of the UN Global Compact, and Capital Markets Malaysia have jointly launched the Global Compact Network Malaysia Centre of Excellence (COE) to drive the strategic development of the sustainability agenda.
---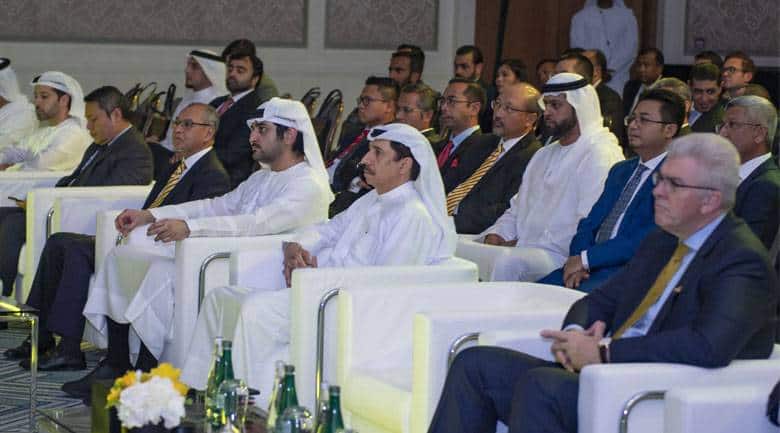 Maybank Islamic opens first overseas branch in DIFC
"Sheikh Maktoum bin Mohammed bin Rashid Al Maktoum, Deputy Ruler of Dubai and President of Dubai International Financial Centre (DIFC), attended the official opening of the first overseas branch of Maybank Islamic Berhad (Maybank Islamic), the largest Islamic Bank in Malaysia and the Asean region by assets size, in Dubai at DIFC.
Maybank Islamic is the Shariah-compliant division of Malaysia's largest lender Malayan Banking Berhad (Maybank), and one of the leading arrangers in Bloomberg's Global Sukuk League Table. Maybank Islamic's total assets stood at more than $57.35 billion as at September 30,2019."
---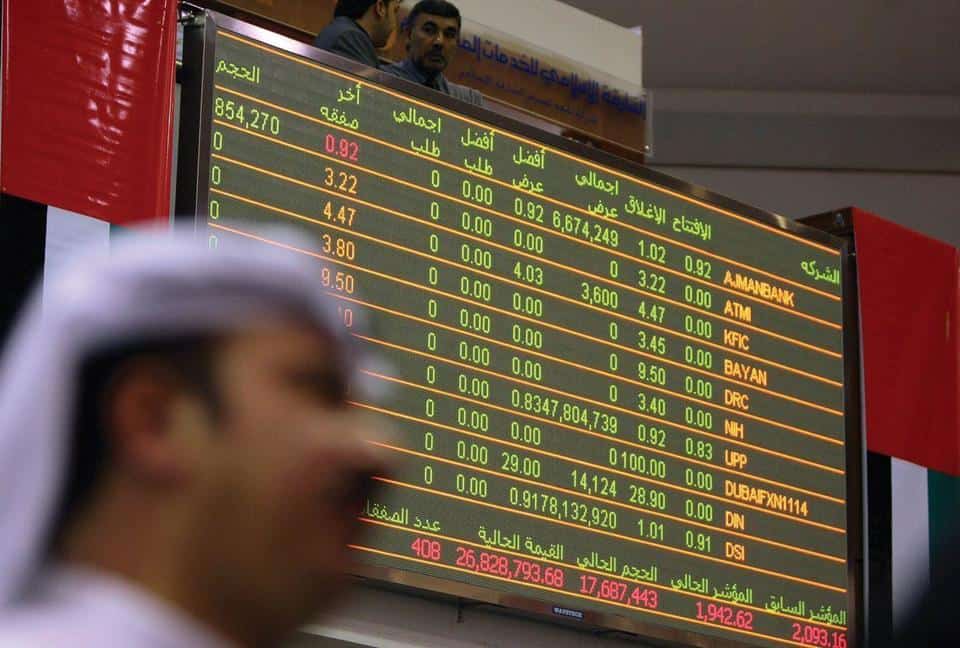 GCC issuances help drive $42.2bn sukuk market in 2019
"Global sukuk issuance rose 6 percent in 2019 as the range of issuers and investors broadened, although supply is still concentrated geographically, according to Fitch Ratings.
Sukuk issuance with a maturity of more than 18 months from the Gulf Cooperation Council (GCC) region, Malaysia, Indonesia, Turkey and Pakistan totalled $42.2 billion in 2019, up from $39.8 billion in 2018.
The 2019 figure was nearly 40 percent higher than 10 years earlier, although below the record high reached in 2017, Fitch said."
---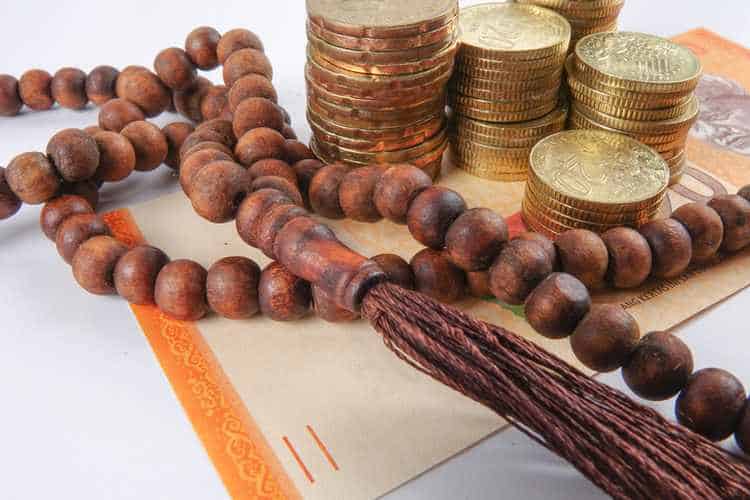 The global Islamic financial market: trends, prospects and challenges- IFSI report
"With a total net worth of $2.19 trillion between 2018 and 2019, recent growth of around 6.9 per cent and notable developments in financial products in the past decade, the Islamic financial industry has attracted investors, researchers, governments and other stakeholders to participate, contribute as well as engage in the analysis of its prospects and challenges.
There have been a number of recent advancements in light of key challenges in the two major markets of the Islamic financial industry, that is the Islamic banking market and the Sukuk market, which also offer interesting new prospects and potential ways forward for the industry."