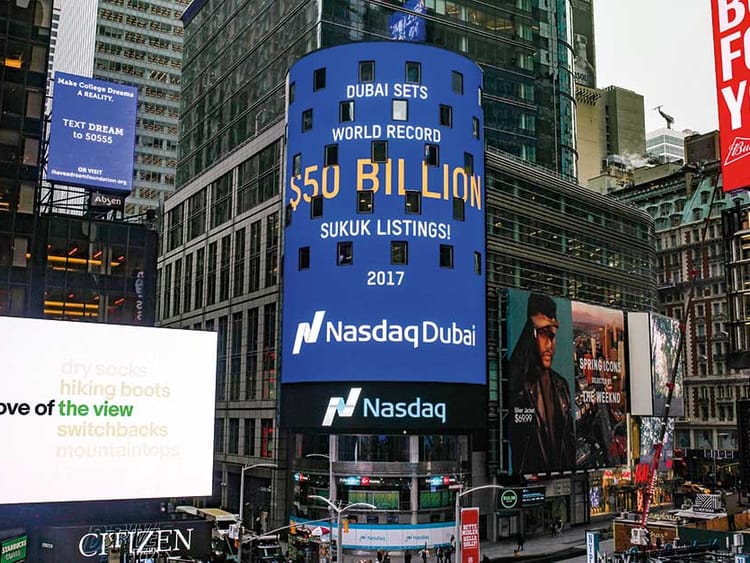 GCC to play a key role in 2020 sukuk issuance
"Global sukuk issuance in 2020 is expected to surge further on the back of strong growth in 2019 supported by continued demand for issuance from GCC countries and core Islamic finance markets, according to rating agency Standard & Poor's.
"Although global financial conditions should remain highly accommodative next year, we don't expect additional easing by the US Federal Reserve and only a marginal deposit rate cut by the European Central Bank in 2020. In addition, more than $10 trillion of debt has negative yields. Therefore, we think that issuers with a good credit story will continue to tap the market with relative ease," said Mohamed Damak, Senior Director and Global Head of Islamic Finance at S&P."
---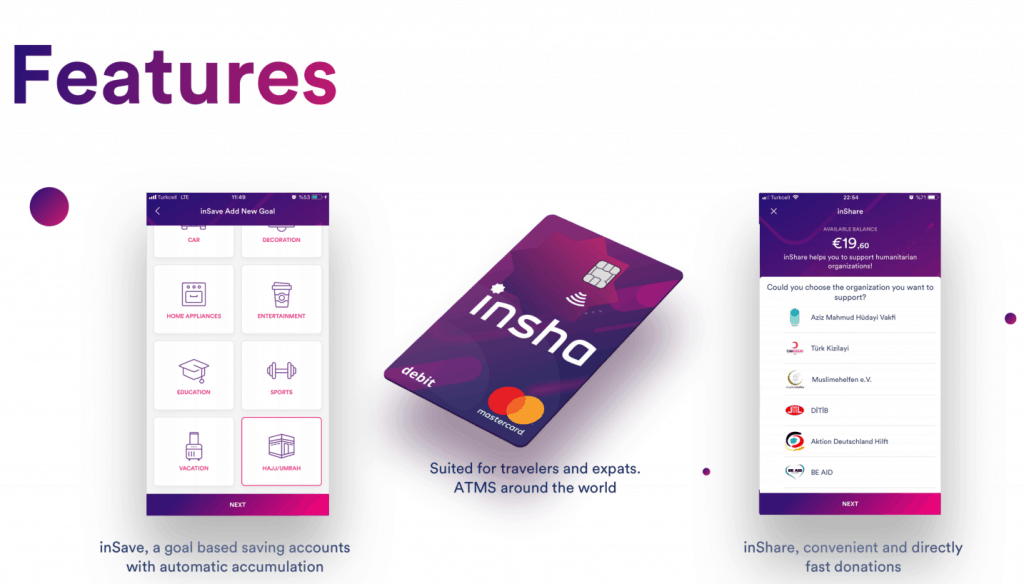 Islamic fintechs are on the rise — but how viable is this tailored offering?
"Fintech is a crowded space. But a new subgenre is emerging to attract the world's 1.8bn Muslims with a Shariah-compliant alternative. Young Muslims want in on Europe's fintech scene. Their pitch is that Muslims, who make up 20% of the world's population, have been underserved not only by traditional banks, but also by modern fintechs."
---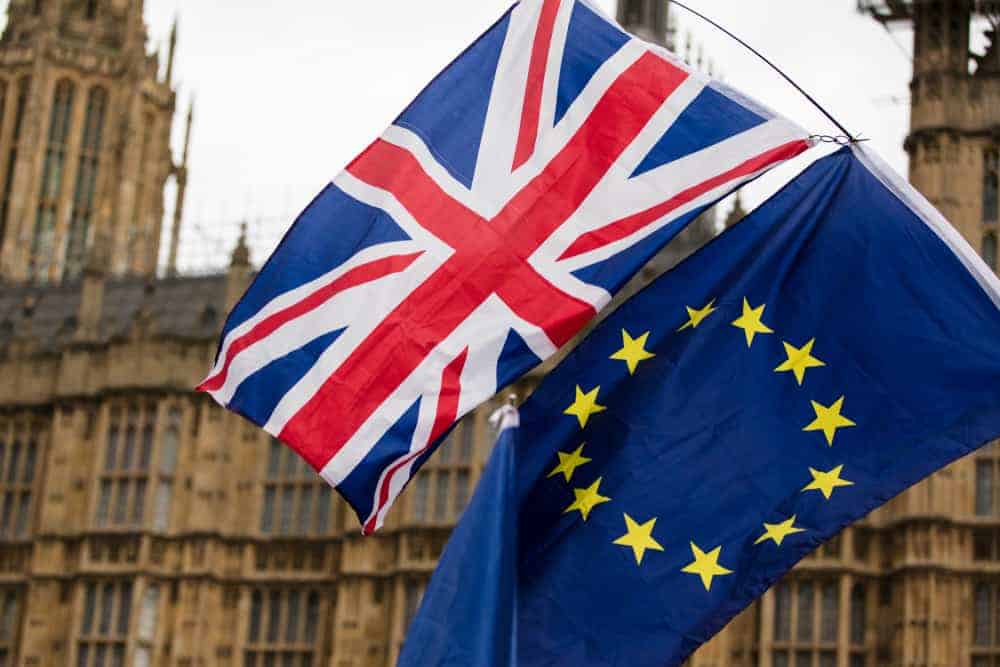 Brexit brings risks and opportunities for UK Islamic finance but unlikely to revolutionise domestic industry, say experts
"The United Kingdom is set to leave the European Union (EU) on January 31. Uncertainty looms as to whether the government will secure a trade deal with the EU or leave in December 2020 without one. Nonetheless, Brexit presents various risks and opportunities, such as Islamic finance playing a role in bilateral trade negotiations and the UK's second sovereign sukuk. Beyond these, it is unlikely it will significantly transform the industry in the UK, according to stakeholders polled by Salaam Gateway."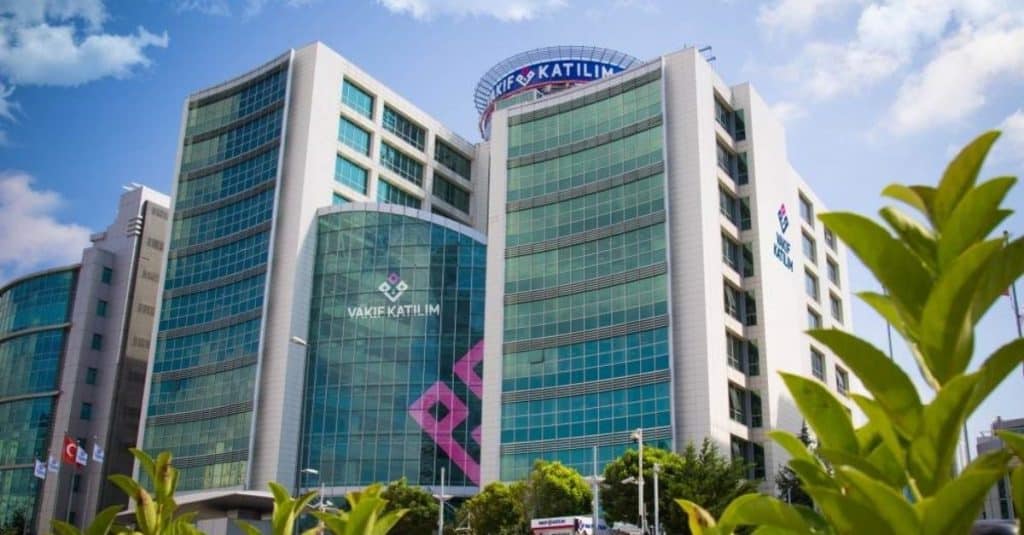 Islamic banking assets in Turkey to double in 10 years, Moody's says
"Islamic banking assets in Turkey are set to double within 10 years as government initiatives drive growth in the sector, a report published Monday by Moody's Investors Service said. According to the report, currently, the country's Islamic finance sector is smaller than other large Muslim countries, and its slow start means it has ample room to expand. The sector represented just over 5.8% of banking assets at the end of September 2019, compared to Malaysia (33%) and Middle Eastern countries (15% – 77%)."