In this era where the knowledge is easily transmitted from one end to another, many Muslim investors are aware about how important it is to actually invest their money in the Shariah compliant funds.
Some of them still do not know or do not have access to the Shariah investments that the Islamic Finance industry has to offer. A lot of people have been asking and searching to find out about the Shariah investments.
What is relation of Shariah investment and Shariah compliant funds?
Shariah investment would mean to invest in a Shariah compliant funds which have been structured in accordance to the Islamic rules.
The funds that the Muslim investors want to invest need to be in line with the Shariah principles although the companies that manage the fund do not necessarily have to be Shariah compliant. Shariah funds can be managed as mutual funds, ETFs or hedge funds.
What makes an investment Shariah compliant?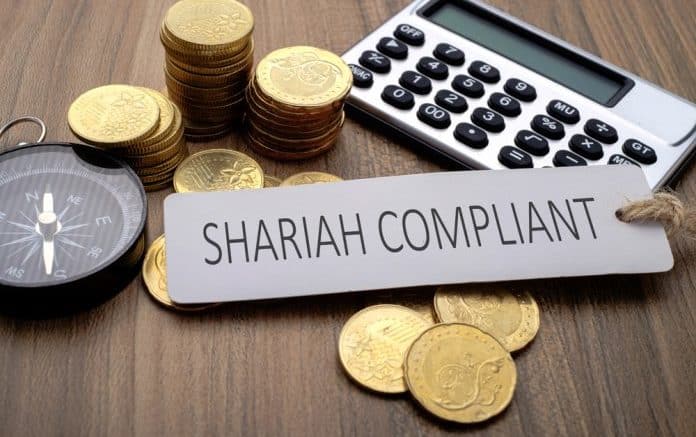 For the funds to be Shariah compliant, there is a few obligations and restrictions that need to be looked at.
For a certain stock to be considered as compliant to Shariah, the stocks have to undergo a screening process.
Malaysia in particular, the Shariah screening methodology that has been widely used for the Shariah compliant companies that are listed or to be listed on Bursa Malaysia, is the one established by the Shariah Advisory Council of the Securities Commission Malaysia.
Other methodologies that can be adopted in carrying out the screening process are the S&P, Dow Jones, MSCI, AAOIFI and many others.
The Shariah screening process would involve quantitative assessment which are the business activity benchmarks and also the financial ratio benchmarks.
Companies that involve in prohibited business activities cannot be part of a Shariah fund strategy.
Business activities that are related to alcohol, tobacco, gambling, pork processing and pornography are strictly prohibited.
The business activity and financial ratios of the companies must be within the benchmarks set for the different methodologies in order to be considered as Shariah compliant.
In addition, investments in many financial companies are excluded due to the prohibition of interest in the transaction.
Muslim investors need not to be worried if they are dealing with the fund manager that have prominent and trusted Shariah Advisor, such as Amanie Advisors.
This is where Amanie as Shariah Advisory company comes in the picture to offer help to this asset management company and fund manager to obtain Shariah compliance certificate.
The Shariah advisor would usually monitor the operations and investments of the fund in accordance with the Shariah Investment Guidelines.
The Shariah advisor would also review the fund's operations and investments every month to ensure the compliance with the Shariah principles.